Social club spending inspires questions for La. Sen. Bill Cassidy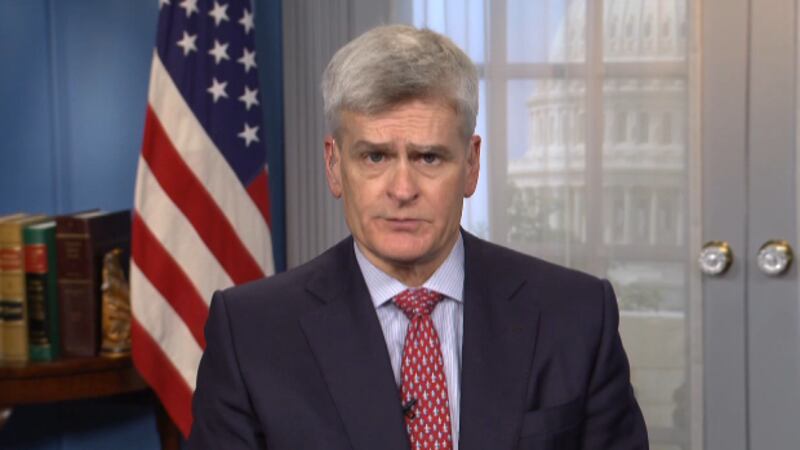 Updated: Jul. 5, 2020 at 8:53 PM CDT
(WAFB) - Senator Bill Cassidy's campaign faces new questions about membership dues paid to social clubs in Manhattan and Morgan City.
The financial disclosures, first reported by Roll Call, date back to 2014.
Those disclosures show Cassidy's campaign paid thousands to the Penn Club of New York City, a social club conceived as a gathering place to connect alumni of the University of Pennsylvania. Cassidy is not an alumnus of the university.
Roll call reported Cassidy's son, however, is an alumnus.
More spending disclosed by Cassidy's campaign shows payments to the Petroleum Club of Morgan City, a private venue where members "bring their families as well as their business associates for a fine dining experience," according to its website.
Cassidy Spokesman Ty Bofferding released a prepared statement to WAFB upon request. It says that the senator hosts campaign events at the Penn Club.
The report from Roll Call, in response, cites Federal Election Commission rules which suggests using campaign money for events hosted at social clubs is allowed, but spending for membership dues is prohibited.
Bofferding's statement vaguely described "everything" as being done "appropriately," however. It does not address payments made to the Petroleum Club of Morgan City.
Click here to report a typo.
Copyright 2020 WAFB. All rights reserved.