PHOTOS: Several areas hit hard by Wednesday storms; 3 tornadoes confirmed in La.
Updated: Jun. 26, 2020 at 2:01 PM CDT
BATON ROUGE, La. (WAFB) - Multiple tornado warnings were issued throughout southeast Louisiana and southwest Mississippi Wednesday, June 24 as heavy rainfall moved through the area.
The hardest-hit areas appear to be: north of Independence, where the National Weather Service (NWS) confirmed the presence of a tornado, areas near Central and Greenwell Springs, and along Essen Lane, and around the Westminster subdivision in Baton Rouge.
Three total tornadoes have been confirmed by the NWS, including an EF-1 on Greenwell Springs.
The NWS confirms another EF-1 tornado did in fact move through the Westminster area as well.
An EF-0 tornado in the Erwinville area near Rougan Road was also confirmed by the NWS. Damage to trees and cane fields was reported.
An official with West Baton Rouge Parish says the tornado was spotted off Veuche Road in the northern part of the parish near Pointe Coupee Parish and the Erwinville area. He says one or two structures were possibly damaged, but that there have been no reports on injuries.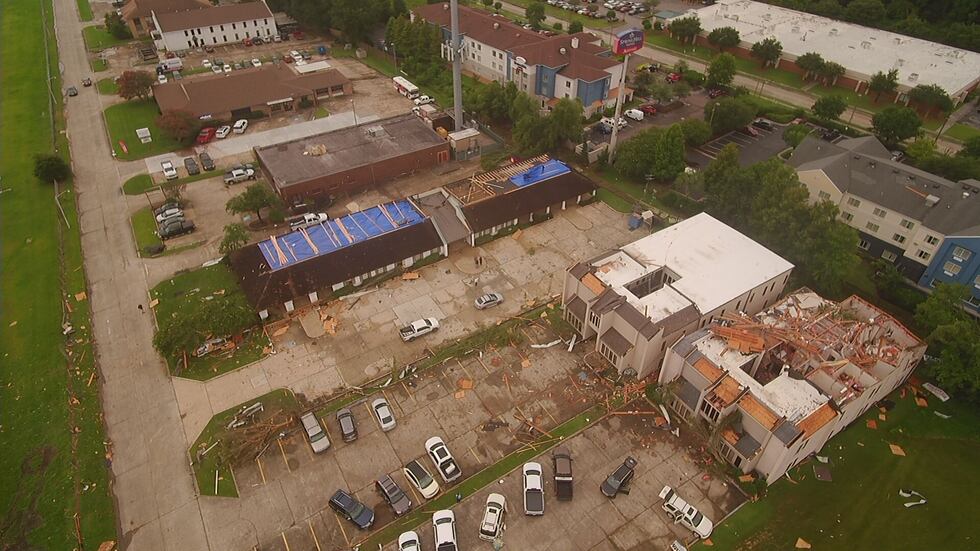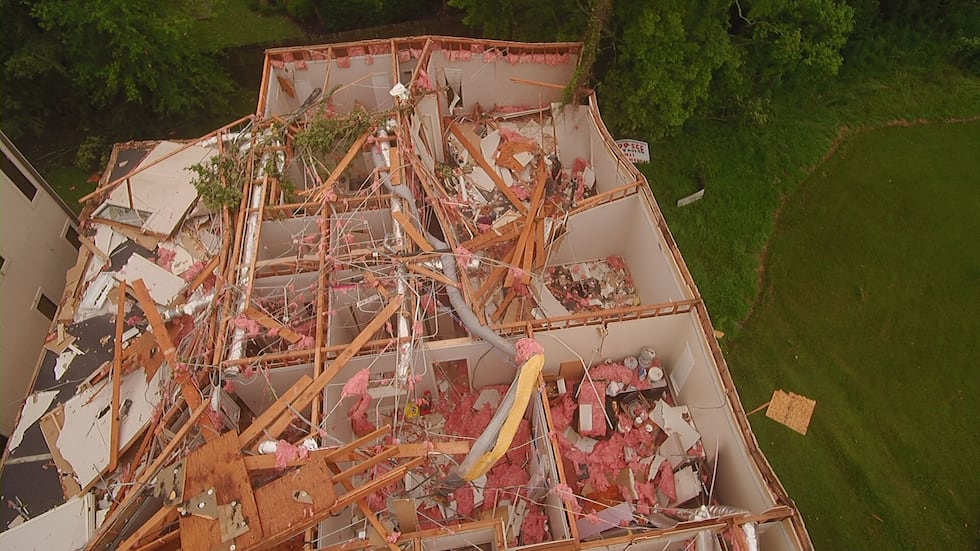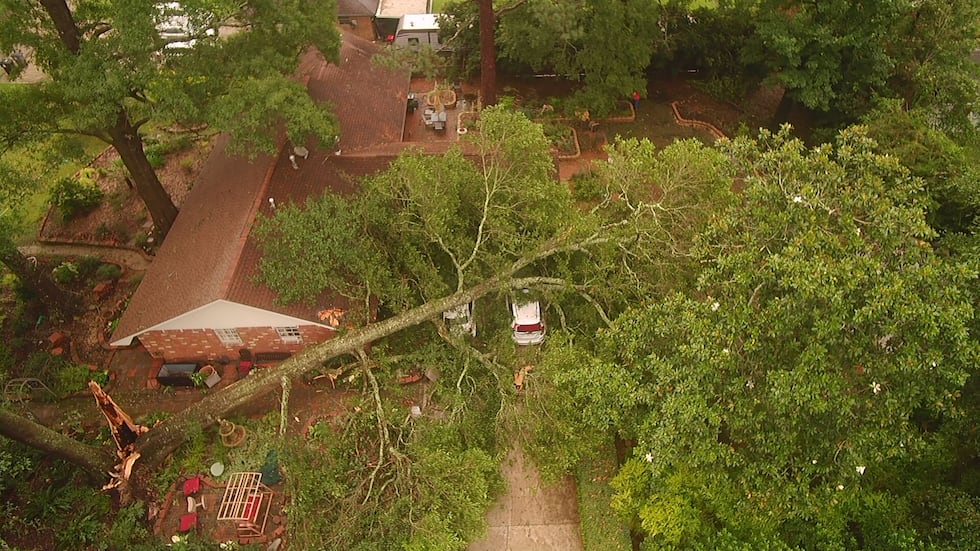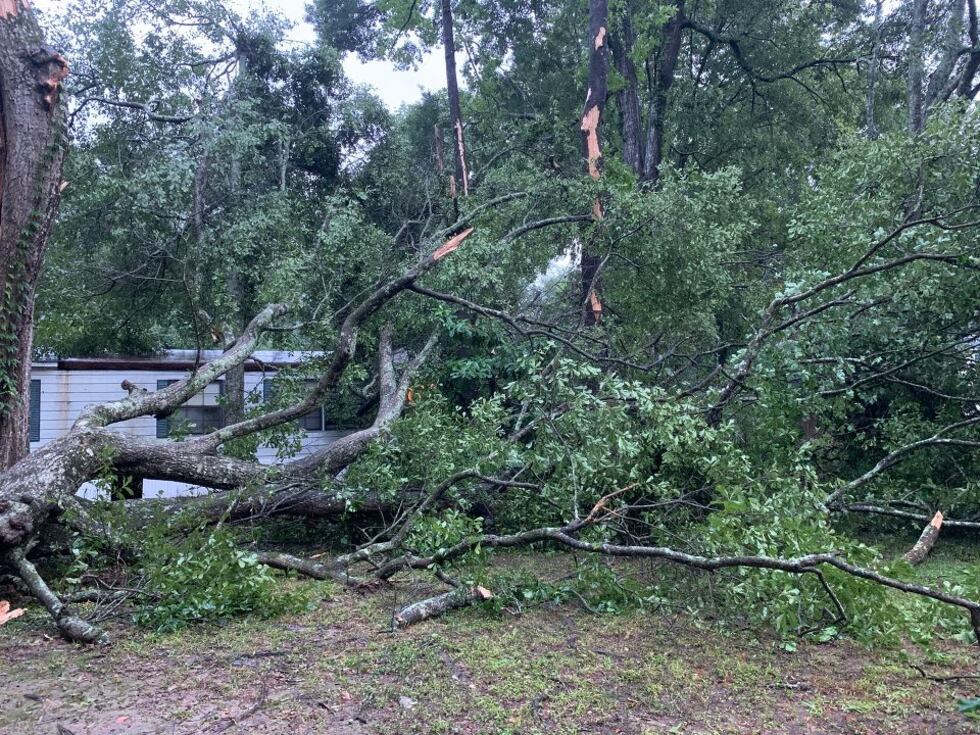 According to Entergy's outage map, over 1,400 people were without power in East Baton Rouge Parish. Another 1,500 were without power just north of the state line in Centreville, Miss. Jefferson and Orleans parishes totaled around 3,000 Entergy customers without power.
Copyright 2020 WAFB. All rights reserved.