28 Clemson athletes, staffers test positive for COVID-19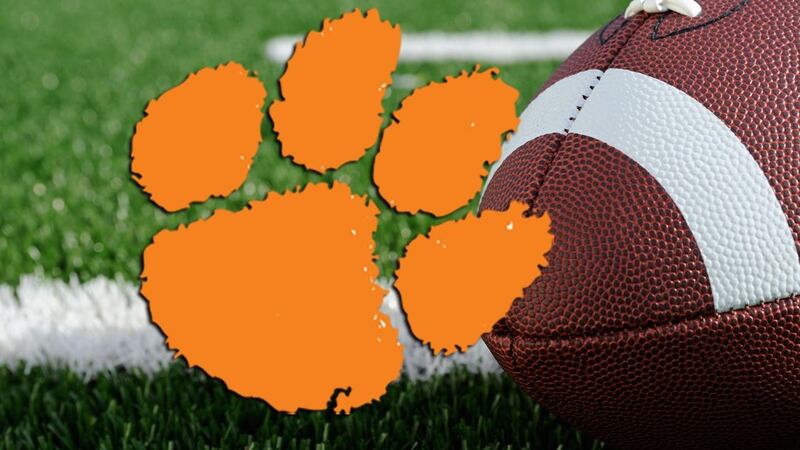 Updated: Jun. 19, 2020 at 6:22 PM CDT
CLEMSON, SC (AP) - Clemson said 28 athletes or staff members have tested positive for COVID-19 since returning to school June 8.
Clemson has administered 315 tests since the school was given the green light to resume on-campus athletic activity.
Clemson athletic spokesman Jeff Kallin said most of those who tested positive have been asymptomatic for coronavirus and none have required hospitalization. All those who tested positive have been isolated for a period of at least 10 days. Close known contacts with those affected have been asked to self-quarantine for at least 14 days.
The state of South Carolina set a high-water mark for coronavirus cases in a single day, identifying 1,081 on Friday.