Church leaders hold Palm Sunday online service following two fires
Updated: Apr. 6, 2020 at 6:45 AM CDT
BATON ROUGE, La. (WAFB) - Broadmoor United Methodist Church held online service Sunday, April 5, just days after two buildings on their property were destroyed in separate fires.
Senior Pastor Rev. Donnie Wilkinson says the community is trying to move past the setback and has started assessing the damage.
On Wednesday, April 1, a Scout Hut was intentionally set on fire, according to the Baton Rouge Fire Department. The building was used as a storage unit and as a meeting room for the Scouts.
In the hours following the suspected arson, Wilkinson asked forgiveness of his congregation.
More: 'The church is not a building': Pastor asks for forgiveness of suspected arsonist
Days later, on Friday, April 3, the roof of an office building collapsed and was burned to the ground. Investigators have not determined the official cause of that fire yet.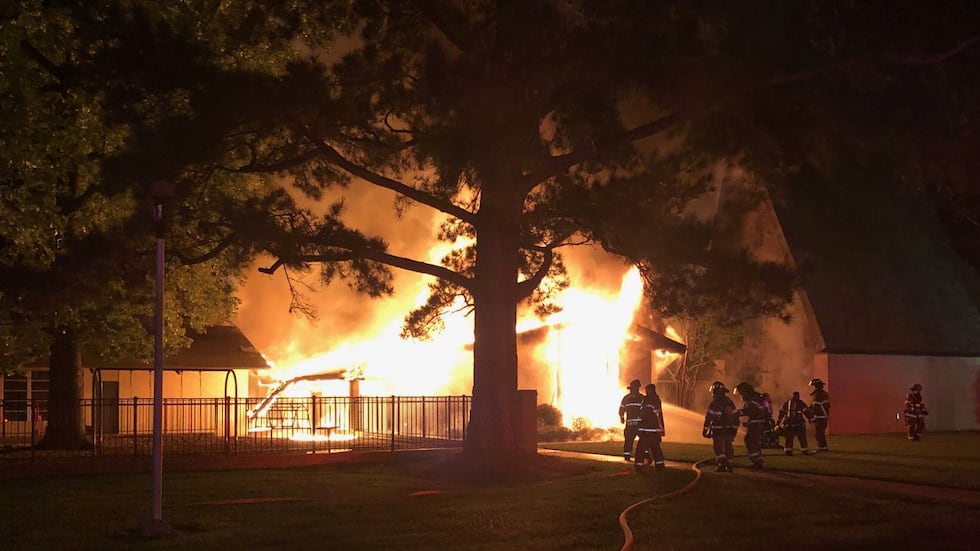 Wilkinson says part of the music building and the sanctuary were damaged. The administration building was completely destroyed.
If you have any information that can help investigators, call Baton Rouge Fire Department Investigators at 225-354-1419.
Click here to report a typo.
Copyright 2020 WAFB. All rights reserved.