Friend reflects on EBR Parish's first coronavirus death, a 44-year-old woman
Updated: Mar. 24, 2020 at 6:55 PM CDT
EAST BATON ROUGE PARISH, La. (WAFB) - Chaiquita Chambers, 44, is the first person in East Baton Rouge Parish to die from the coronavirus.
Family and friends told WAFB reporter, Donovan Jackson, that Chambers was rushed to the hospital March 14 after passing out. They confirmed that Chambers, who also had underlying illnesses, tested positive for COVID-19 and was placed on a ventilator. She died a week after being admitted to the hospital.
RELATED>>> Number of COVID-19 cases, deaths in Baton Rouge area
She leaves behind two children, a 17-year-old and a 10-year-old. Chambers' aunt is currently taking care of both kids. Her close friend of 25 years says Chambers will be dearly missed.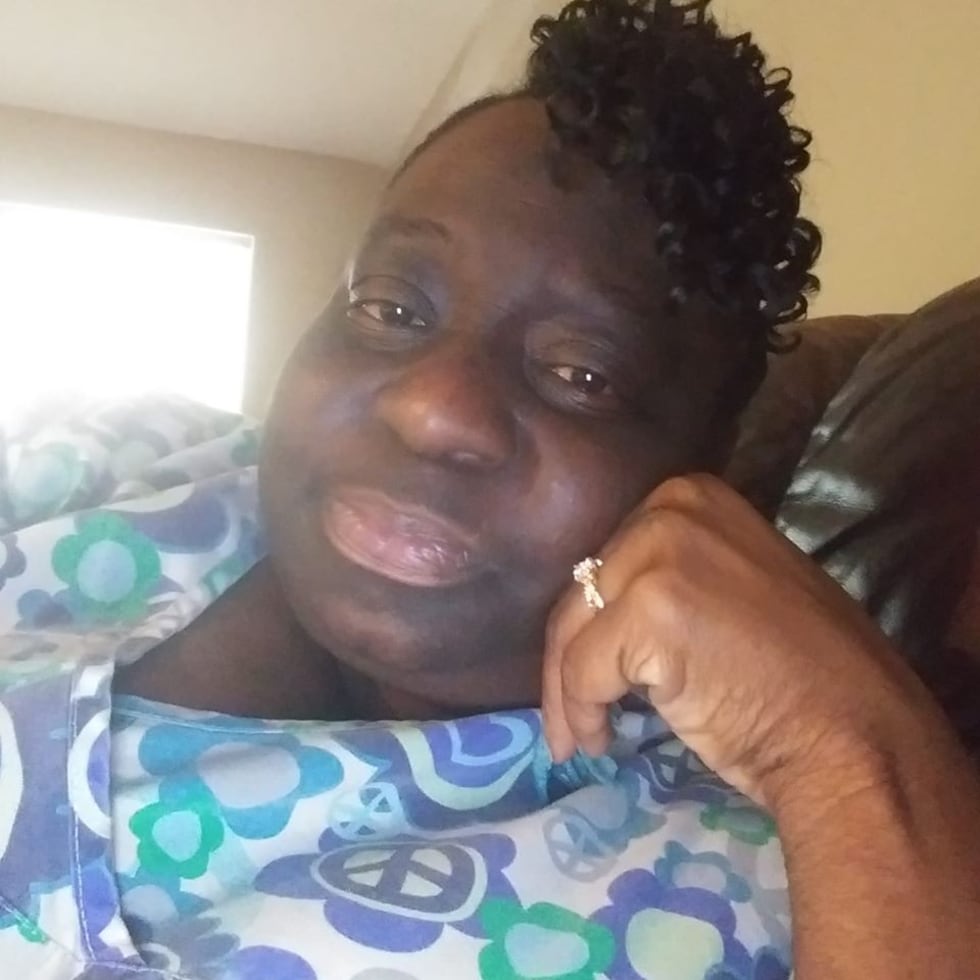 "She loved her kids, she loved her job, she loved her family, she loved her friends. She was just a sweet person. If she could do anything for you, she would do it. She was just a good person all the way around. That was my best friend of 25 years and I'm going to miss her. I'm really going to miss her, and I just hope that people take this coronavirus seriously," Chambers' friend said.
ONE-STOP-SHOP: Everything you need to know related to Baton Rouge area impact of COVID-19
Click here to report a typo.
Copyright 2020 WAFB. All rights reserved.