BR vet clinic gets creative to serve pets and protect their owners
Updated: Mar. 19, 2020 at 5:52 PM CDT
BATON ROUGE, La. (WAFB) - As everyone adjusts to a new world of keeping your distance, a Baton Rouge veterinary clinic is getting creative to make sure pets can be seen without putting pet parents at risk.
"We are still essential, and that is why we're staying open. We have medications, prescription foods, things that people need for their pets to remain healthy. However, we have to take into account public health," said veterinarian Dr. Stephanie Thomas.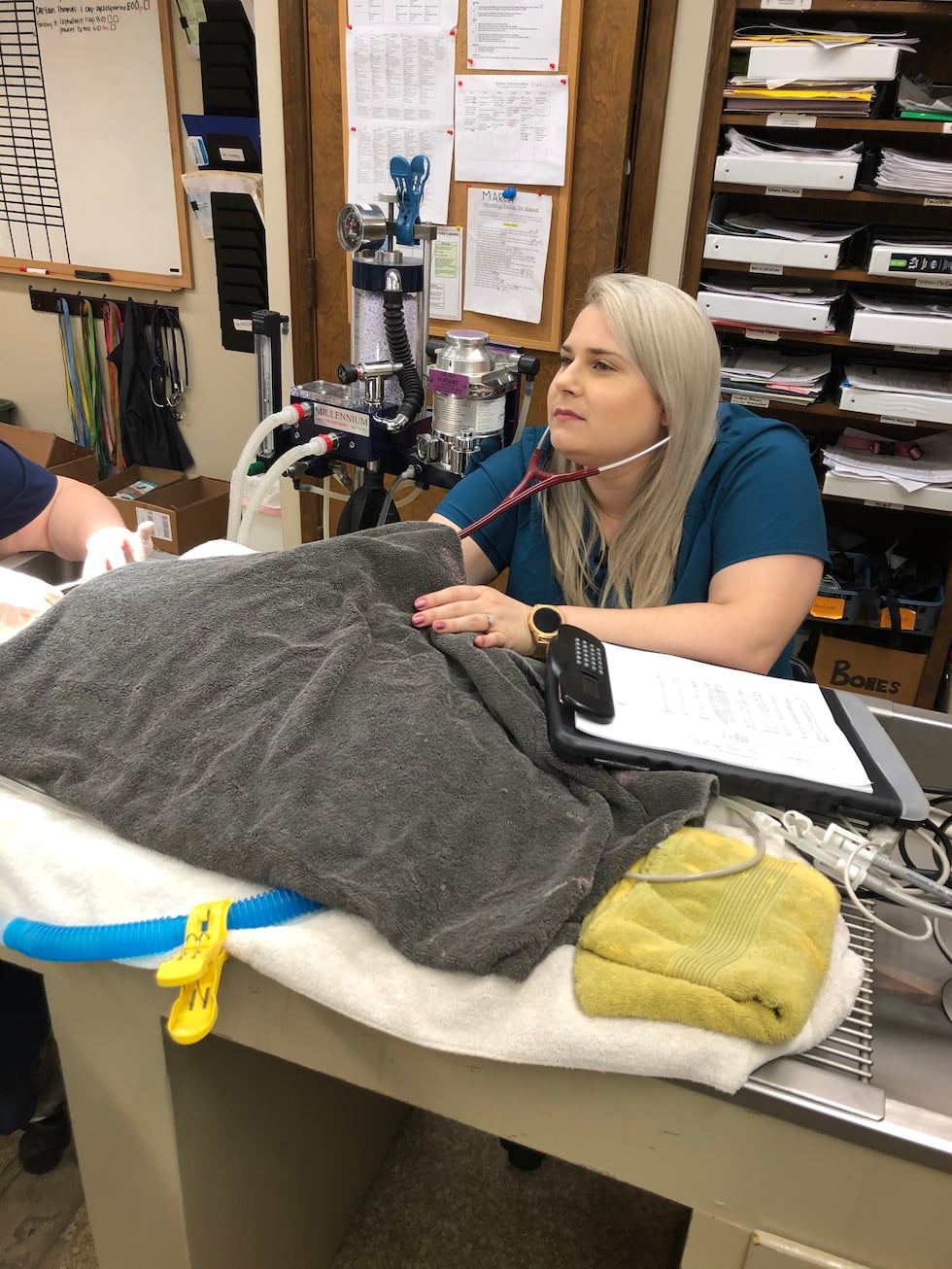 To minimize the human contact, Jefferson Animal Hospital is offering curbside pickup for appointments.
"This curbside service includes us coming to your vehicle, picking up your animal, bringing it inside, taking care of everything you need, having multiple conversations with you over the phone regarding their health and welfare," said Thomas.
Clients can also pay over the phone and technicians will return your pets to your car when the appointment is done.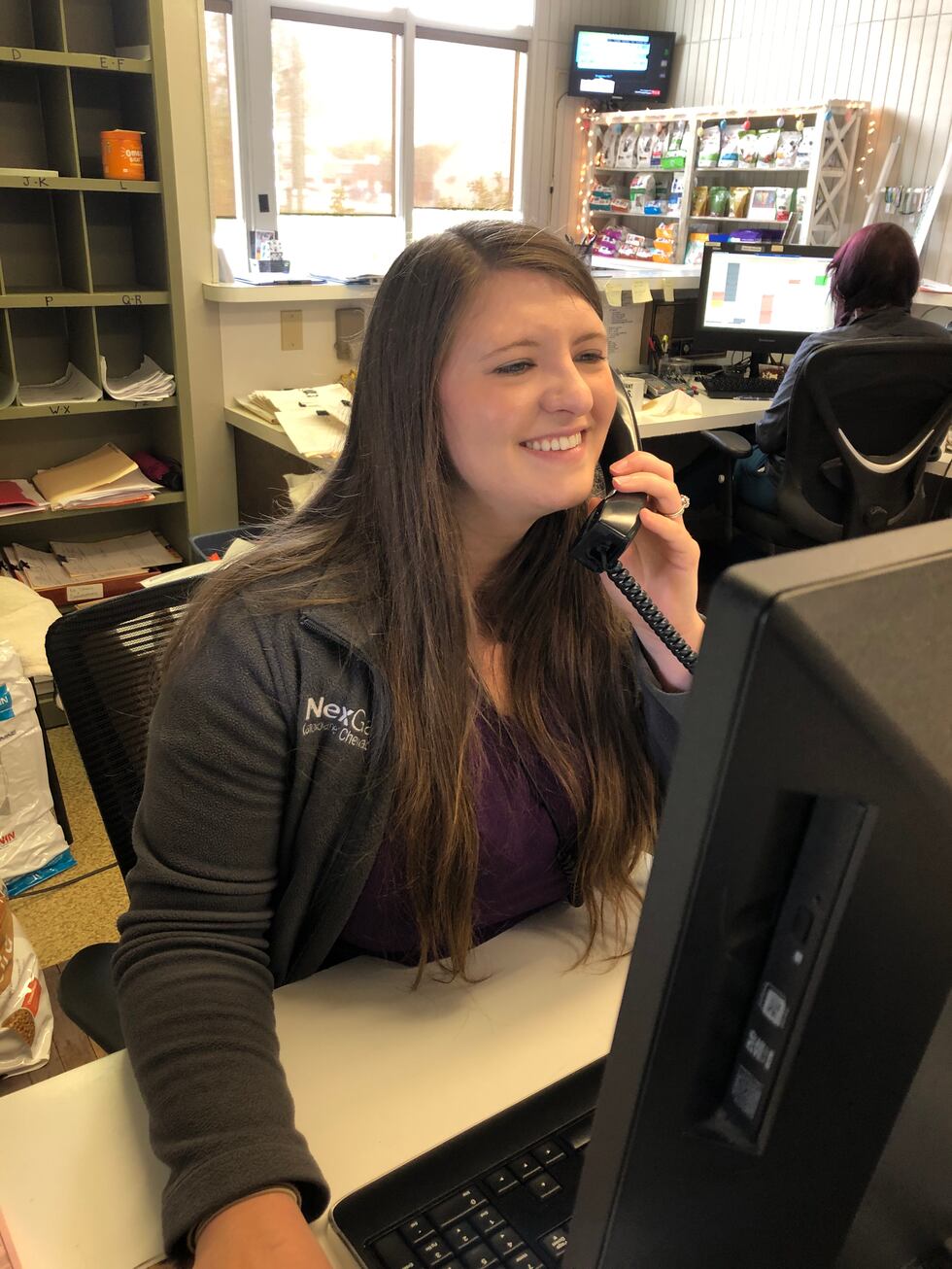 Keep in mind, these steps are mostly to protect the humans, both you and the staff inside. Thomas says there is ongoing research into COVID-19 and pets, but so far there's no evidence your pet can contract the virus.
Each veterinary clinic is coming up with their process to serve clients, so you should call your vet if you have questions about an upcoming appointment or your pet's health.
If you've been sick, you should follow doctor's advice and stay home.
"If you, yourself, or a someone in your family has been exposed please do not bring your pet in unless it is an emergency situation, life or death," said Thomas.
The American Veterinary Medical Association also asked vet clinics to delay elective procedures that require personal protective equipment, so that specialized equipment can be reserved for human hospitals.
More coverage: Everything you need to know related to Baton Rouge area impact of COVID-19
Click here to report a typo.
Copyright 2020 WAFB. All rights reserved.