Judge denies sending racist texts, NAACP calls for protests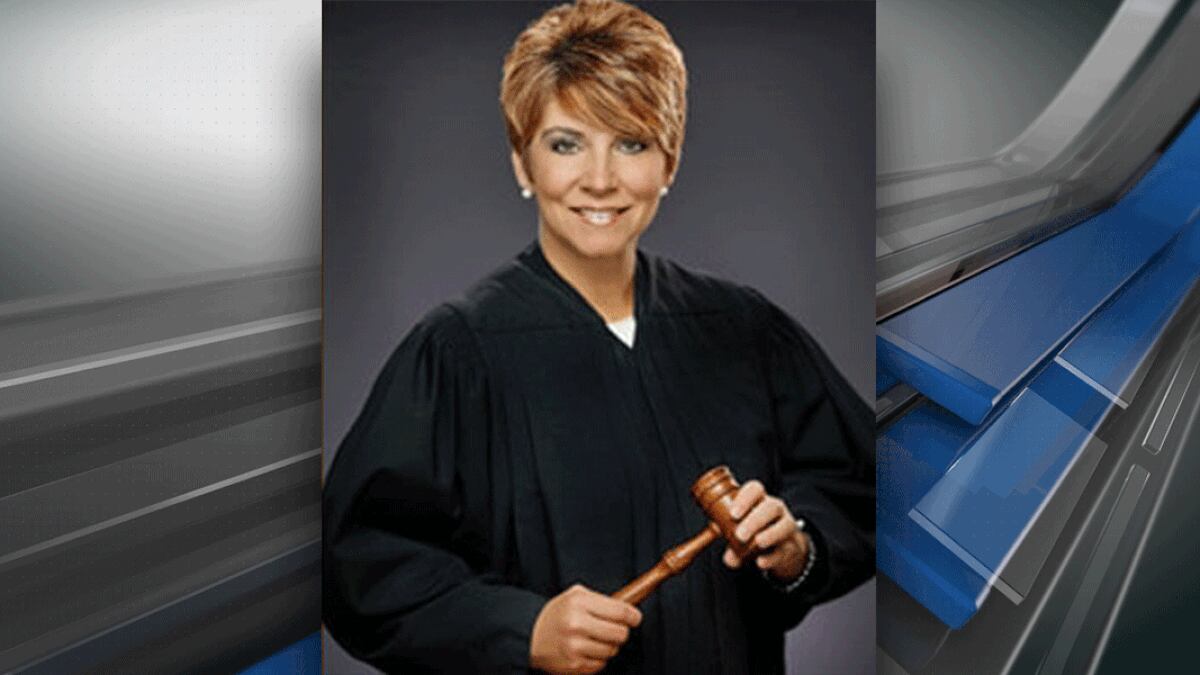 Published: Feb. 21, 2020 at 3:05 PM CST
Editor's note: WAFB blacked out the last four digits of the phone number and the three instances where the "n-word" appeared in snapshots of the alleged text messages.
BATON ROUGE, La. (WAFB) - The NAACP has called for the resignation of 23rd Judicial District Judge Jessie LeBlanc amid allegations the judge sent several racist text messages.
The judge, through her attorney, denies sending the text messages that contain the "n-word".
The messages that were made public show a series of text messages in one photo of a cell phone with a continuation of the text messages on another photograph. Judge LeBlanc's attorney, Jill Craft, says the photographs are suspicious.
"I have looked at the alleged text messages and they appear to have altered," Craft said. "For example, if you look at both, one has screen cracks present in the lower left corner not present in the other. The type font with the alleged phone number matches exactly but the text boxes in both do not, meaning someone has deliberately manupilated the content." LeBlanc is accused of sending the texts to former Assumption Parish Chief Deputy Captain Bruce Prejean.
CLICK HERE TO SEE PHOTOS OF THE TEXTS
Assumption Parish Sheriff Leland Falcon says Prejean has admitted to having an affair with the judge that started in 2012 and ended in 2016. Both LeBlanc and Prejean are married.
Since the disclosure of the alleged affair, prosecutors and the public defender's office have filed court documents to try getting LeBlanc removed from cases in Assumption parish.
The NAACP does not buy the judge's denial. "Although Judge Jessie LeBlanc denies sending these messages from her phone, we find it hard to believe that anyone else would have access to a judge's phone while texting a Chief Criminal Deputy," said Baton Rouge NAACP Brand President Eugene Collins.
"This act shows a blatant disrespect for members of the African American Community, and further shows Judge LeBlanc shouldn't be serving. The NAACP has planned a series of peaceful demonstrations, both electronic and physical." LeBlanc's judgeship covers Ascension, Assumption, and St. James parishes.
The district attorney for that area, Ricky Babin, said his office has informed 2,100 defendants in those three parishes about the alleged texts sent by the judge.
That is the approximate number of criminal cases LeBlanc has presided over since being elected in 2012, a spokesman for Babin's office said.
Copyright 2020 WAFB. All rights reserved.