Students invited to wear red in memory of Livingston Parish student-athlete killed in crash
Updated: Feb. 17, 2020 at 11:46 AM CST
HOLDEN, La. (WAFB) - Students at Holden High School in Livingston Parish are being allowed to wear red shirts with their uniform bottoms in memory of a student-athlete who died in a car crash Sunday.
Nathan Raymond, 16, died at the scene of a crash on US Highway 190 in Livingston Parish Sunday, Feb. 16.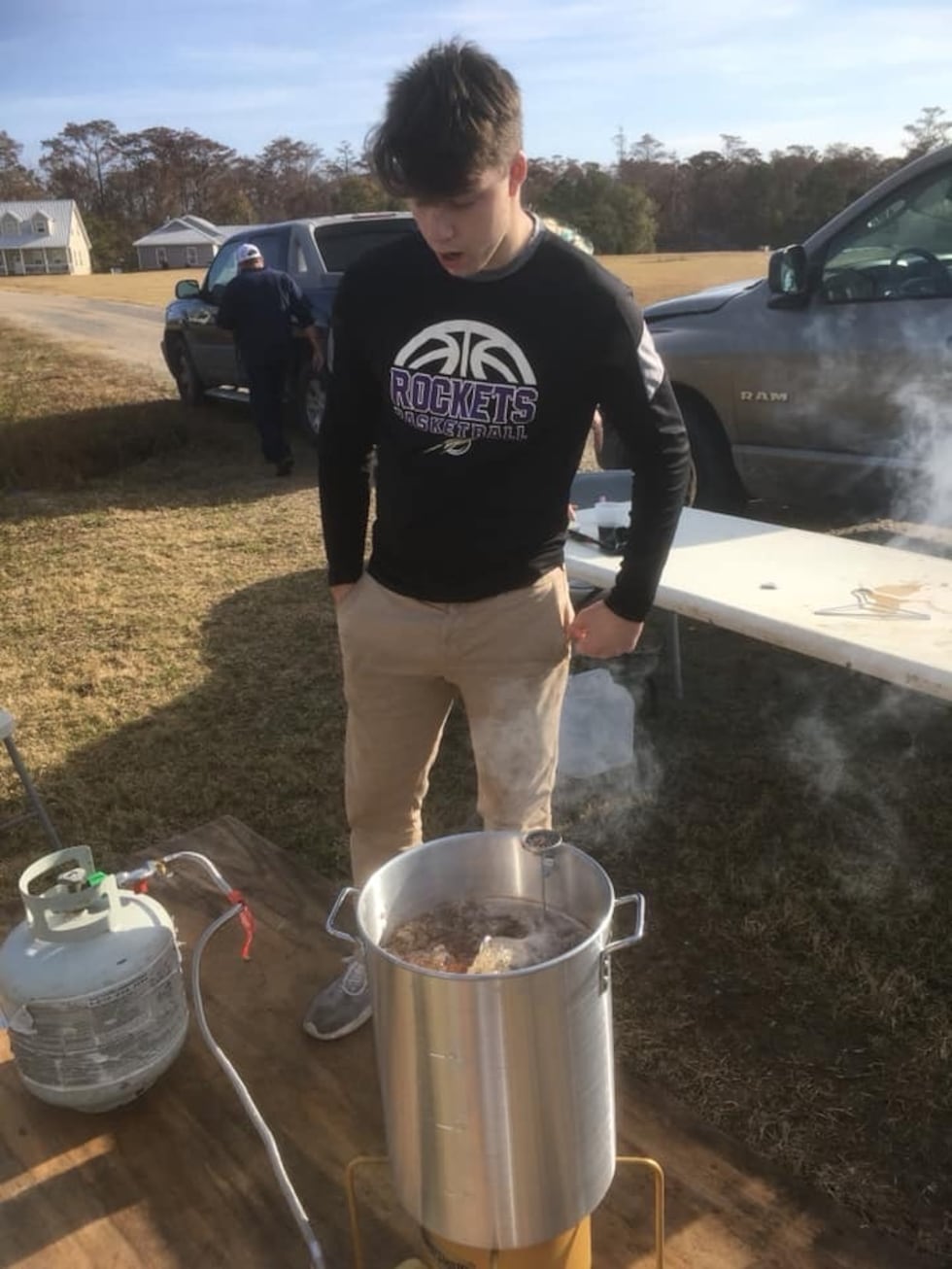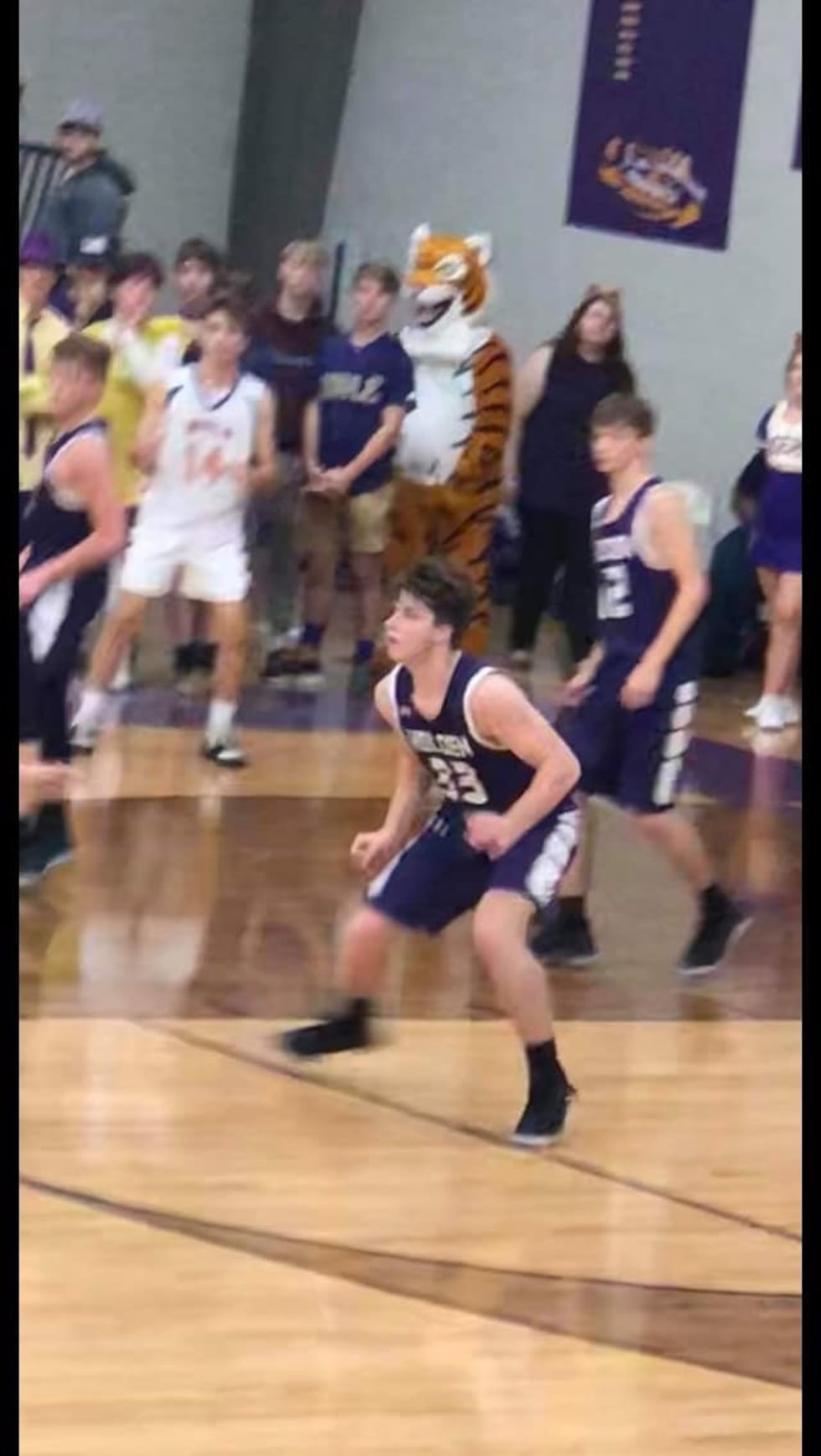 Raymond was the passenger in a vehicle that left the roadway and struck a tree, troopers said. Investigators are still working to determine why the vehicle left the roadway.
Three other passengers and the driver were transported to the hospital to be treated for serious injuries. The driver cannot be identified due to the severity of the crash, investigators said.
Raymond, a junior basketball player, wore jersey number 33 for the school's team.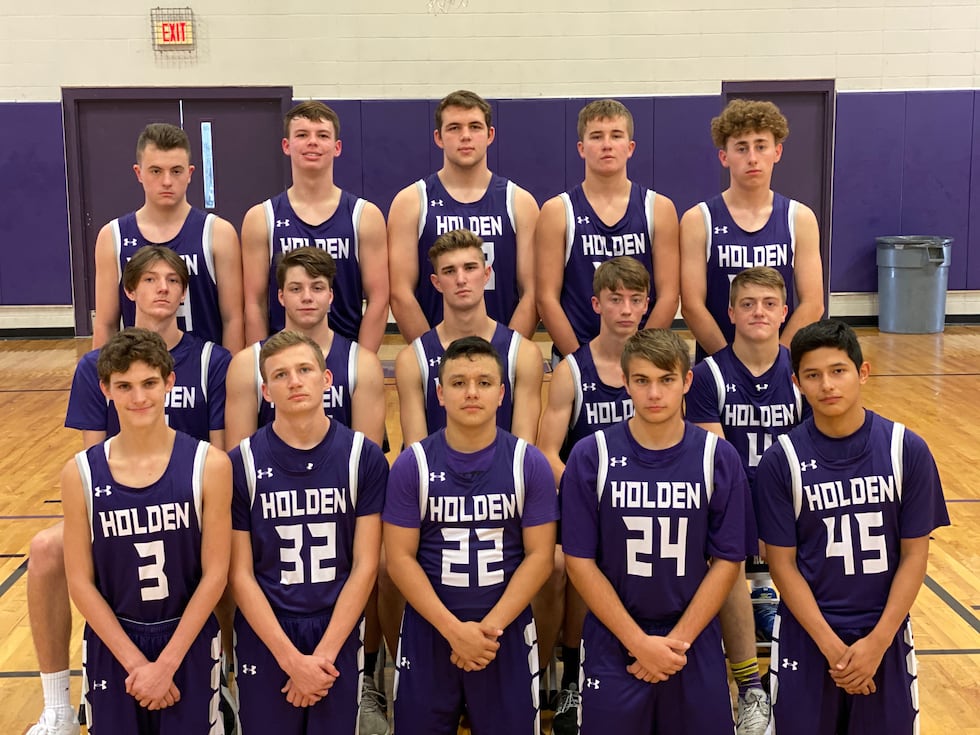 "We will forever love and miss you Nathan," said a post shared by the school.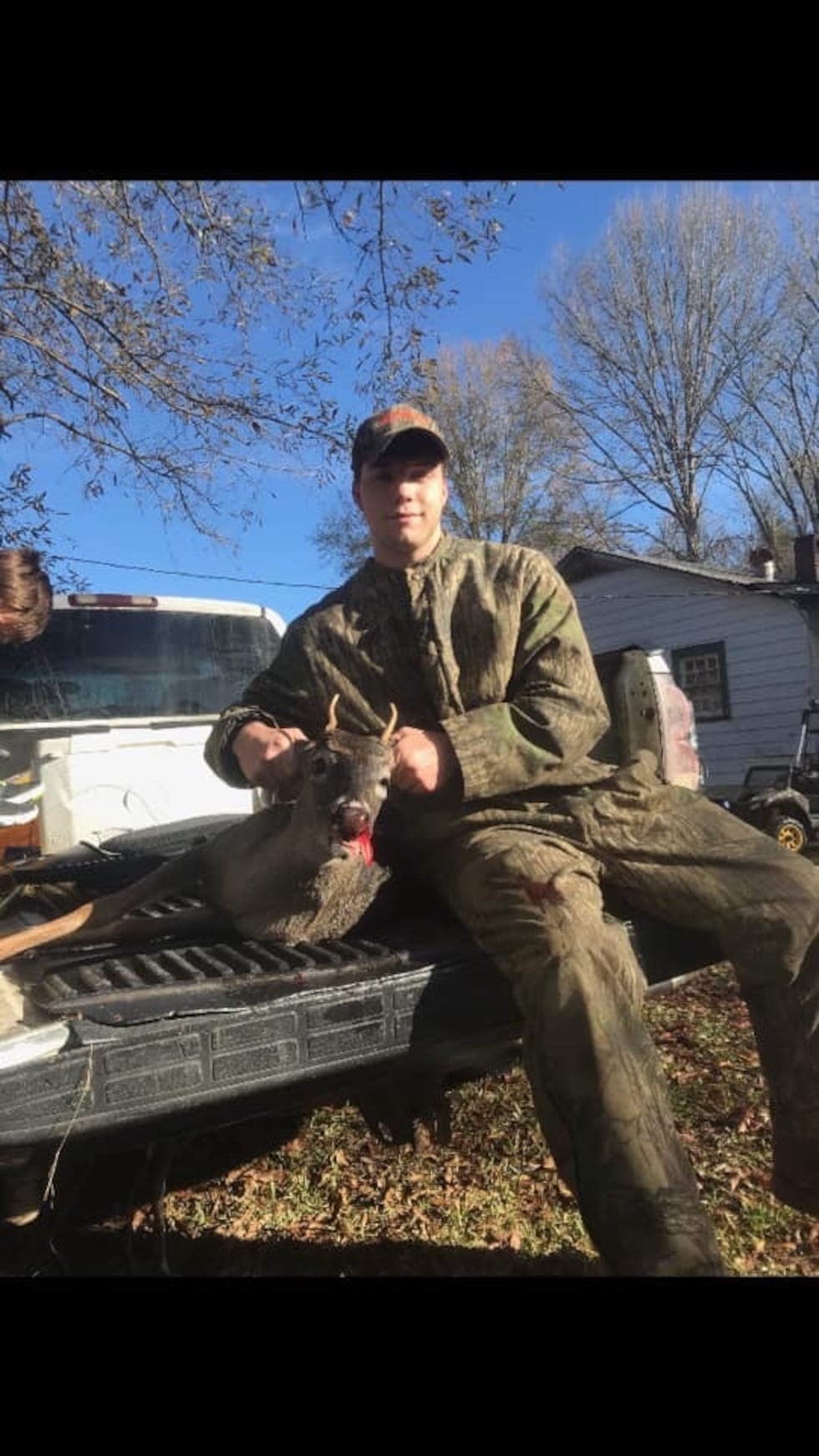 Copyright 2020 WAFB. All rights reserved.