ATTORNEY: La. corrections officials aware inmates held beyond release date, costing state millions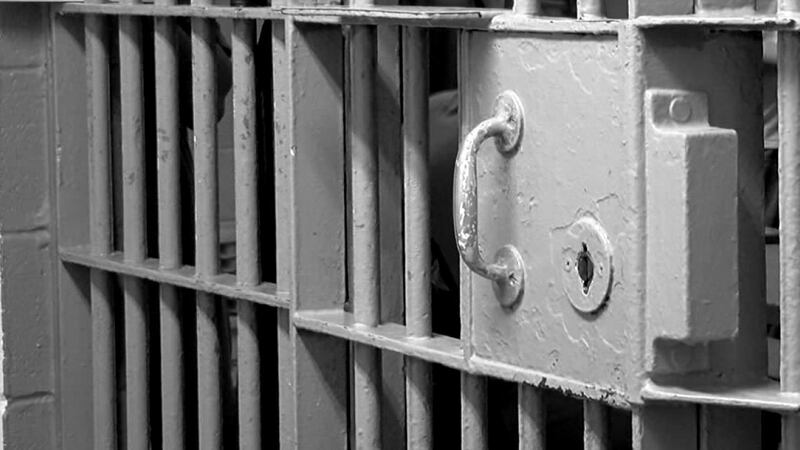 Updated: Feb. 7, 2020 at 10:32 AM CST
(WAFB) - As early as 2012, Louisiana Department of Corrections (DOC) officials knew the state had an issue holding inmates past their release dates.
"We estimate that since 2012, the state of Louisiana has spent millions of dollars of taxpayer money to illegally hold people past the end of their sentence - for a total of more than 3,000 years," said New Orleans attorney William Most.
Attorney Most claims DOC Secretary James LeBlanc had personal knowledge of a 2012 internal investigation which concluded 2,252 DOC inmates were held an average of 71.69 days past their release date each year.
If those numbers were reduced by only half, the state would save $3.7 million each year, Most said.
Though those figures improved in subsequent years, DOC's slow progress at correcting the issue has left it a target of several former inmates suing because they were held too long.
Attorney Most represents some of those clients. Notably, he represents Rodney Grant, a man jailed in 2016 on an alleged expired warrant 15 years after it was issued.
Within three days of the arrest, Grant was given a one-year sentence and credit for time served completing a sentence for a separate crime.
Attorney Most alleged Grant should have been released the same day or within the subsequent week.
He further alleged the judge who issued the one-year sentence personally contacted the sheriff's office to request they release Grant.
Instead, Grant was transferred into DOC custody and held beyond the sentence, Most alleges.
Even after the judge vacated Grant's sentence and allegedly contacted DOC officials to inquire about his continued incarceration, Grant was still held for several hours, attorney Most alleges.
Grant's over-detention - the time he was allegedly incarcerated beyond his sentence - amounted to as much as 27 days.
"The problem continues to the present day. In a single month in 2019, the DOC admits that 231 inmates were held for an average of 44 days 'after a judge ordered them free,'" according to Most.
DOC officials however have pushed back on the idea that Louisiana's over-detention issues stem from any failures, oversight, or intentional actions.
Instead, DOC officials say several antiquated processes paired with non-centralized systems used by different law enforcement agencies create complexities in calculating release dates.
Varying record-keeping systems at the parish and local levels paired with evolving sentencing laws in the state, and the necessity for physical copies of some records to be delivered around the state contribute to those complexities specifically, DOC officials argue.
News of the 2012 internal investigation, and the slow progress to correct issues since that investigation, broke Thursday, Feb. 6 as attorney Most escalated Grant's case by requesting a summary judgement.
A transcript of a deposition in May of 2019 shows Leblanc admitting he had personal knowledge of the conclusions reached after the 2012 internal investigation. That transcript, as well as state audits showing the same problem persisted years later, were entered into court record Thursday.
Grant's case is currently before Chief Judge Nanette Jolivette Brown of the federal Eastern District of Louisiana.
Copyright 2020 WAFB. All rights reserved.