Baseball brothers host 'Strike Out ALS with Aaron and Austin Nola'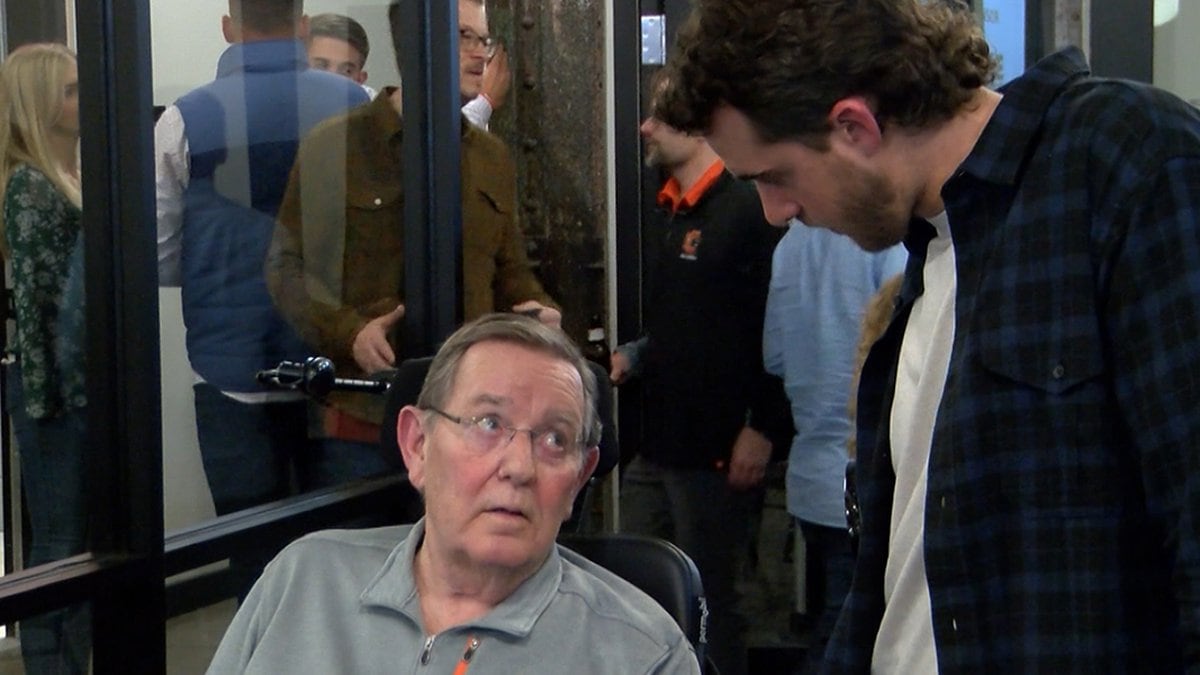 Updated: Jan. 30, 2020 at 10:47 PM CST
BATON ROUGE, La. (WAFB) - Brothers Aaron and Austin Nola hosted a special charity event out of the love for their uncle, Alan Andries, who is fighting ALS.
The former Catholic High and LSU stars are now both in the major leagues. Aaron is a pitcher with the Philadelphia Phillies and Austin is an infielder for the Seattle Mariners.
They were on hand for a bowling event and good time at Redstick Social to raise money for the cause and awareness for the fight. The brothers are doing their part to "Strike Out ALS."
"Really good turnout," said Aaron Nola. "This is kind of what we expected tonight. It's what we're here for, to raise awareness. Try to get as much help from other people as we can."
"I can't tell you how many people I've talked to that are like, 'Hey, I know somebody that has ALS; hey, I knew somebody who died from ALS,'" added Austin Nola. "Just to be able to share that and get that out there and talk about it and share that love for each other, that 'Hey, we value each other; we value this cause.' And that's a big deal for us. Just feel that love around the room."
These types of events were near and dear to the heart of former WAFB anchor Donna Britt long before her diagnosis of this progressive neurodegenerative disease. She continues to raise awareness through her fight.
The ALS Association Louisiana-Mississippi Chapter provides information about the people living with ALS, including ways to help them.
Copyright 2020 WAFB. All rights reserved.