Vehicle hits railing; driver ejected and killed on Airline at old bridge
Updated: Jan. 10, 2020 at 9:49 PM CST
BATON ROUGE, La. (WAFB) - Emergency officials responded to a fatal wreck Friday on Airline Highway at the old bridge.
Louisiana State Police identified the victim as Michael Thompson, 50, of Baton Rouge.
The wreck happened around 3:30 p.m. on Friday, Jan. 10. Officials said the pickup Thompson was driving hit the railing of the bridge and he was ejected.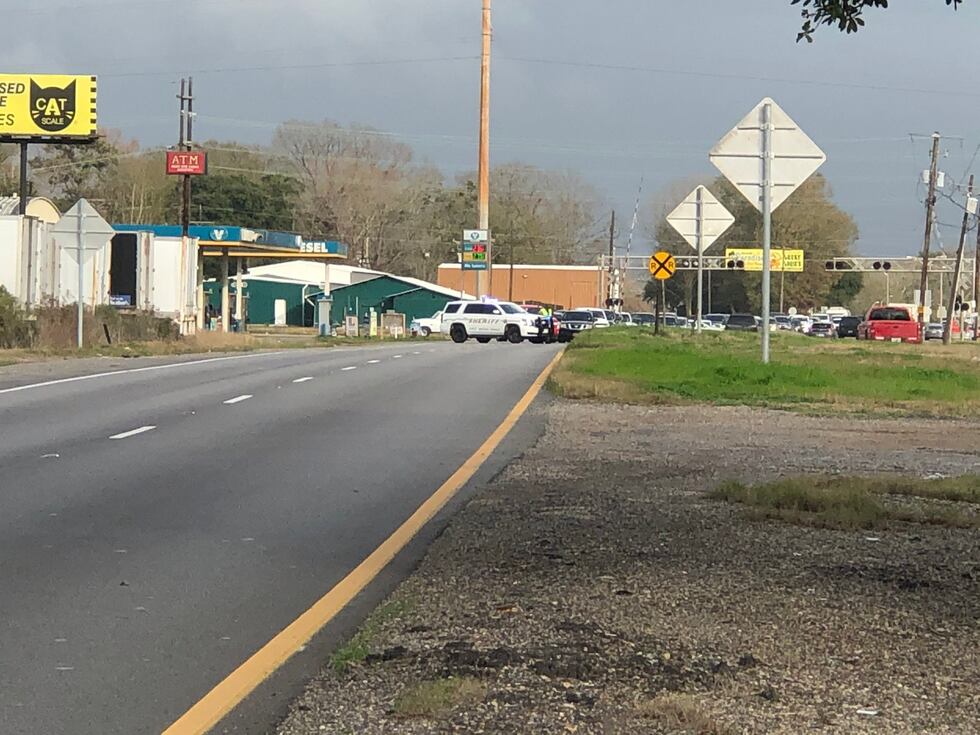 Troopers report they are still investigating what caused the truck to veer off the road and hit the bridge rail.
They added Thompson was not wearing a seat belt at the time of the crash. They also said impairment is not known at this time, but a blood sample was taken and sent to the LSP Crime Lab for analysis.
The crash remains under investigation.
DOTD said Airline Highway was closed past Scenic Highway due to the wreck. The highway reopened around 5:15 p.m.
Copyright 2020 WAFB. All rights reserved.