Gov. Edwards will not hold inaugural ball the same day as National Championship game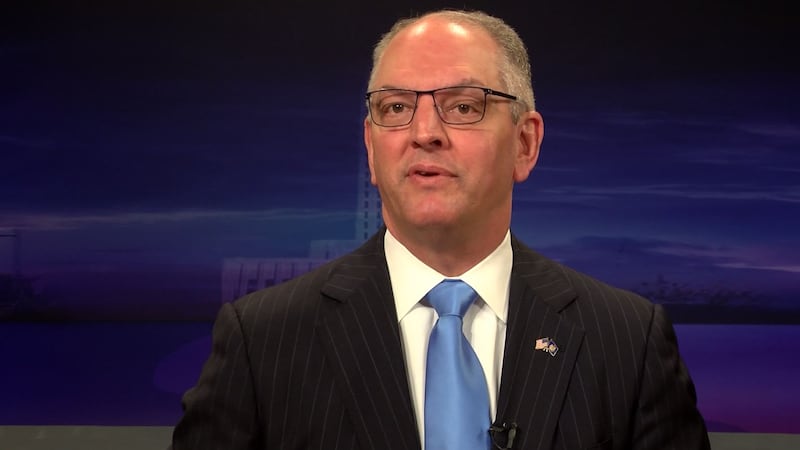 Updated: Dec. 4, 2019 at 3:49 PM CST
BATON ROUGE, La. (WAFB) - Governor John Bel Edwards and First Lady Donna Edwards have announced plans for the inauguration.
The swearing-in of statewide officials will take place Monday, Jan. 13, 2020 at 11:30 a.m. on the steps of the Louisiana State Capitol in Baton Rouge.
The morning will begin with an invitation-only mass at St. Joseph's Cathedral. After the mass, the governor and first lady will head to the capitol building for the swearin-in. Limited seating is available, but the public will have access to standing room on the Capitol Grounds to watch the ceremony.
Registration starts Dec. 20 on www.jbe2020.com. The website will not go live until registration begins. More info will be released in the coming weeks.
With the College Football National Championship game being held in New Orleans, the governor and first lady will not hold an inaugural ball. Plans are tentatively being made for a ball to be held in New Orleans in late 2020. More info will be released later.
Copyright 2019 WAFB. All rights reserved.