EBR Council on Aging holds groundbreaking of new kitchen, administrative building
Updated: Sep. 24, 2019 at 4:46 PM CDT
BATON ROUGE, La. (WAFB) - The East Baton Rouge Council on Aging (EBRCOA) held a groundbreaking ceremony for the Lotus Headquarters, its new commercial kitchen and administrative building.
The groundbreaking was held at the site of the new headquarters (965 N 18th St.) on Tuesday, Sept. 24 at 9:30 a.m.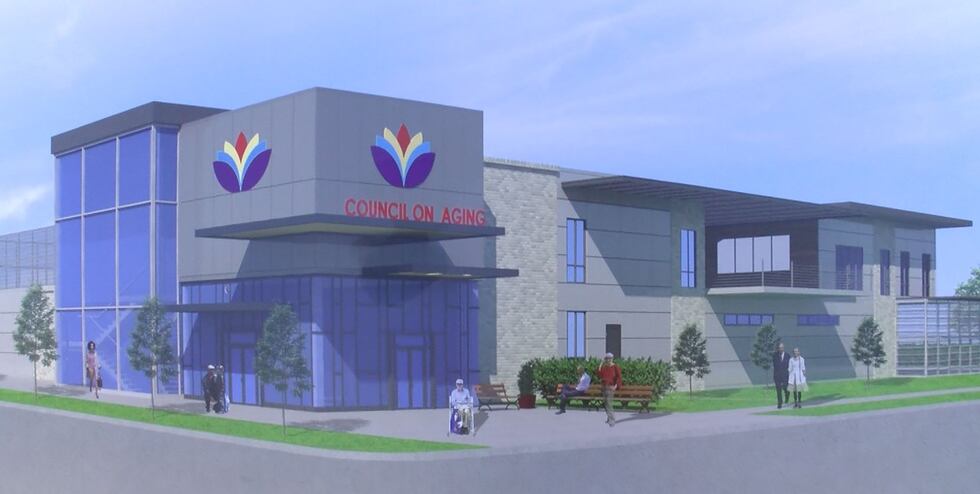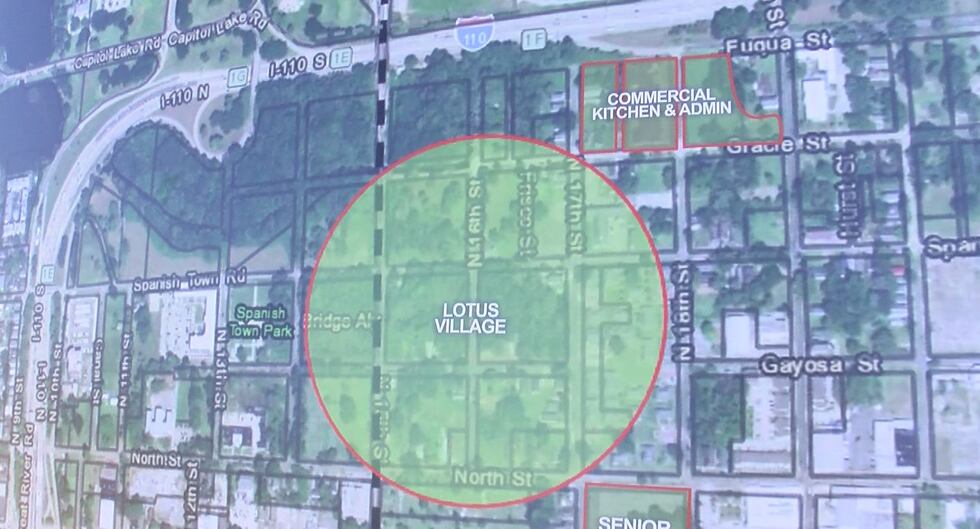 EBRCOA says the new 25,000 square foot administrative headquarters will allow the organization to meet the demand for programs, including Meal on Wheels and Congregate (Hot) Meals at its 22 senior centers and nutritional sites.
EBRCOA is also proposing to surround the new headquarters with a senior housing development in the Gracie neighborhood on about 8.6 acres of land. The community will be dubbed Lotus Village.
The goal will be to allow seniors to age in a place that's affordable, while still offering a good housing option. It aims to provide networking opportunities to allow seniors to maintain their vitality, as well as social and intellectual interests.
Copyright 2019 WAFB. All rights reserved.