Man paralyzed by distracted driver shares story to encourage safe driving
Updated: Aug. 30, 2019 at 7:12 PM CDT
BATON ROUGE, La. (WAFB) - Labor Day weekend is one of the most dangerous weekends for drivers, especially with LSU and Southern football season starting. One of the biggest problems is distracted drivers.
Joe Wills spoke at the Destination Zero Deaths safety campaign about the day a distracted driver hit his car and injured him and his wife.
"It broke both my wife and my back. Fortunately, her spinal cord wasn't impinged, and although she still has some pain and injury from it, she's now my caretaker. A month before, I ran a marathon. Now I find myself in a wheelchair. The problem is we've gotten so casual about driving cars that we feel like we can do all kinds of other things at the same time," Wills said.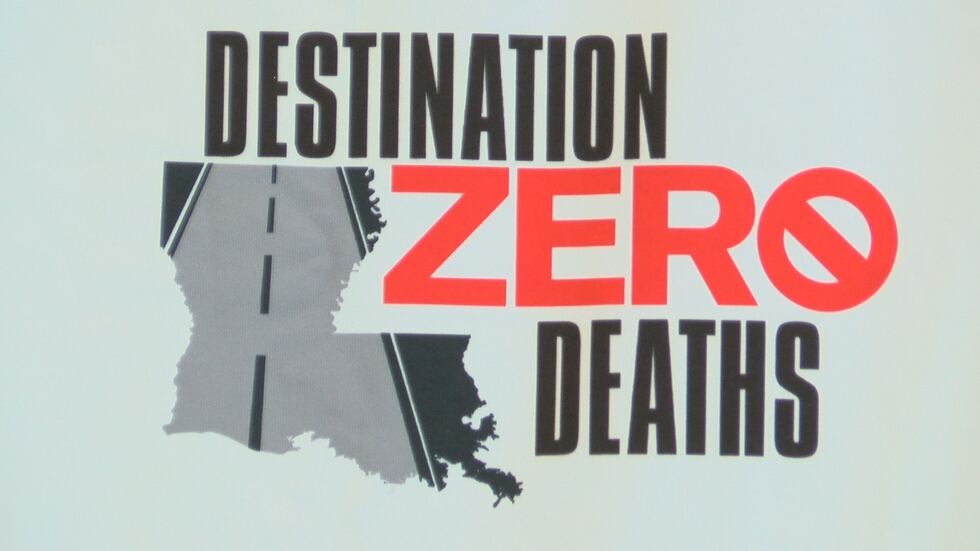 Willis' story is one that has ended tragically for many. During the press conference, law enforcement compared distracted driving to drunk driving.
"From 2014 to 2018 in the capital region alone, there were 563 people seriously injured and 139 people killed due to distracted drivers or inattentive drivers," said Taylor Scrantz, public information officer for Louisiana State Police Troop A.
BRPD's traffic patrol has started citing people with the following moving violations for distracted driving, which includes eating, reading, putting on makeup, playing with the radio, etc.:
1st offense: $500 fine

2nd offense: $1,000 fine with a 60-day license suspension
However, Wills says the fines cannot replace the loss of life.
"I don't care how high the fines are. That wouldn't even come close to having to go to some parent and say, 'I ran over and killed your child that will never come back again because I was worried about the groceries or I was jamming out to the radio,'" said Wills.
Copyright 2019 WAFB. All rights reserved.