HUD releases guidance on $1.2 billion in storm mitigation funds for La.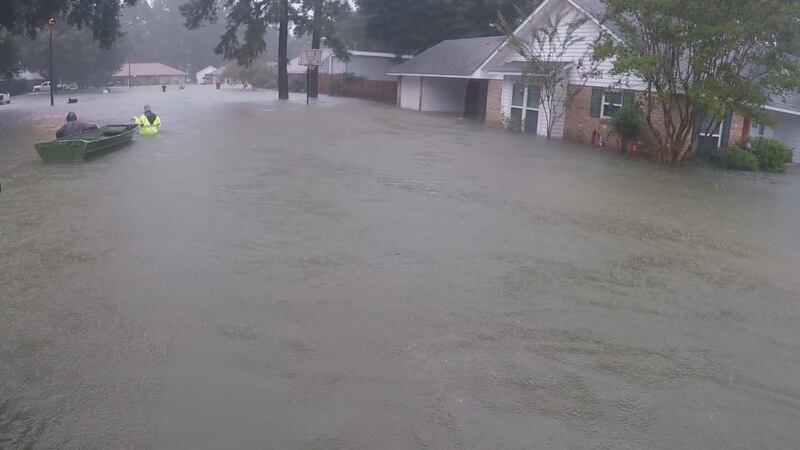 Updated: Aug. 23, 2019 at 4:49 PM CDT
BATON ROUGE, La. (WAFB) - On Friday, Aug. 23, the U.S. Department of Housing and Urban Development (HUD) released regulatory guidance for how Louisiana can use its share of $6.8 billion in flood mitigation funds.
Louisiana has been allocated $1.2 billion.
"Today's guidance from HUD is long overdue. Our congressional delegation prioritized securing these funds to reduce flood risk and lower flood insurance premiums," said Senator Dr. Bill Cassidy.
"The U.S. Department of Housing and Urban Development finally pushed out regs today for $6.8 billion of the federal recovery dollars we helped secure for the 2016 Louisiana flood and other disasters. These resources are for improved flood protection and community resilience and are on top of the full funding we secured for Comite, West Shore and other priority projects across our state. We're working our way through the 126 page document now... One preliminary take is that it looks like at least half of the dollars will be put to work in affected parishes in Louisiana (including EBR/Livingston/Ascension). We will post a more comprehensive take soon," said Congressman Garret Graves.
The next step in the process is for Governor John Bel Edwards to submit an action plan to HUD for how the money will be used.
Click here to read the full document.
Copyright 2019 WAFB. All rights reserved.