Which conditions qualify for medical marijuana treatment in La.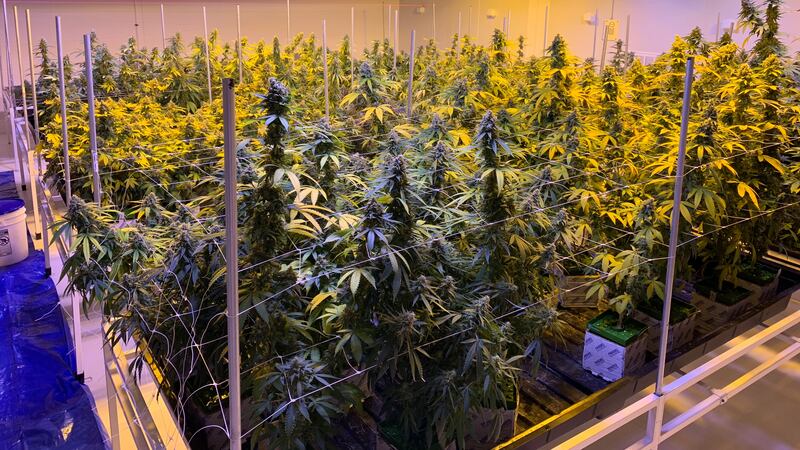 Updated: Aug. 6, 2019 at 5:32 AM CDT
BATON ROUGE, La. (WAFB) - Certain physicians in Louisiana will soon be able to recommend medical marijuana as a treatment option for patients who qualify. Here's what residents hoping to seek products need to know:
MEDICAL CONDITIONS THAT QUALIFY:
Cancer

Glaucoma

Parkinson's disease

Positive status for human immunodeficiency virus

Acquired immune deficiency syndrome

Cachexia or wasting syndrome

Seizure disorders

Epilepsy

Spasticity

Severe muscle spasms

Intractable pain

Crohn's disease

Muscular dystrophy

Multiple sclerosis

Post traumatic stress disorder (PTSD)
Certain conditions associated with autism spectrum disorder also qualify to be treated with medical marijuana. They include the following:
Repetitive or self-stimulatory behavior of such severity that the physical health of the person with autism is jeopardized

Avoidance of others or inability to communicate of such severity that the physical health of the person with autism is jeopardized

Self-injuring behavior

Physically aggressive or destructive behavior
HOW TO GET MEDICAL MARIJUANA
Not all doctors in Louisiana are able to recommend their patients receive medical marijuana. Only doctors marijuana-certified in Louisiana by the Louisiana State Board of Medical Examiners can provide "recommendations" for patients who are residents in the state. Patients under the care of a primary care physician who is not marijuana-certified will need to be recommended to a certified doctor.
It's important to note doctors can only recommend their patient receive medical marijuana because prescribing medical marijuana is still illegal under federal law. Physicians offering to "prescribe" marijuana to a patient may not be legitimate.
Medical marijuana will not be covered by insurance plans, so patients will need to have enough money to cover the full price of the product.
READ MORE: History of Louisiana's journey to medical marijuana legalization
Copyright 2019 WAFB. All rights reserved.