Bonnet Carre Spillway officially closed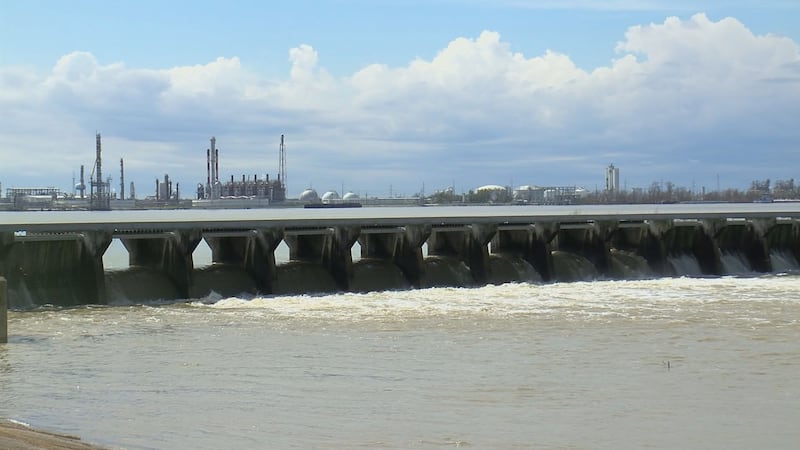 Updated: Jul. 29, 2019 at 3:53 PM CDT
NEW ORLEANS, La. (WVUE) - After a record-setting opening, the Bonnet Carre Spillway was officially closed Saturday (July 27), Mississippi Gov. Phil Bryant announced two days later.
The spillway prevents flooding in New Orleans, but the Mississippi River's unusually long period of flood-stage water levels, shined light on the Bonnet Carre's environmental impacts.
For the first time ever, the spillway was opened twice in one year. According to an industry group called the Big River Coalition, the second opening lasted 79 days, which alone set a record. This, on top of the 44 days the Army Coprs of Engineers ran the spillway after its first opening back in February.
In total, the spillway was open for 123 days.
Ecologists and fishermen have been complaining of the spillway's effects, mainly stemming from an influx of fresh water from the river into saltwater or brackish bodies of water -- like Lake Pontchartrain and the Gulf of Mexico.
Copyright 2019 WVUE. All rights reserved.