La. delegation files request for disaster aid to seafood industry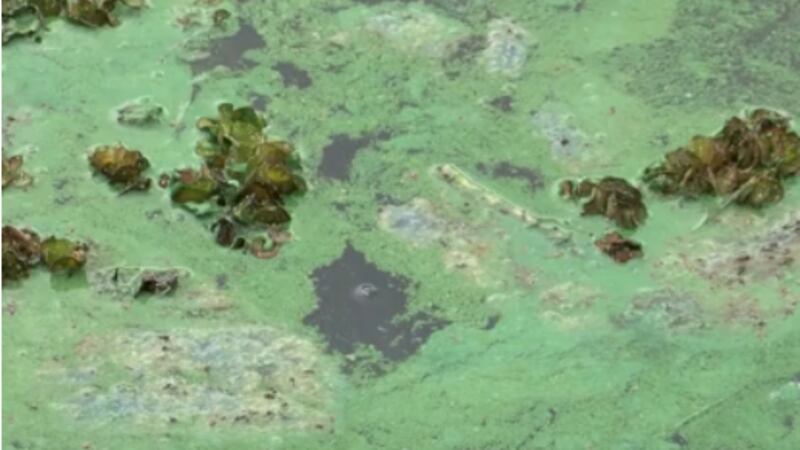 Updated: Jul. 8, 2019 at 6:44 PM CDT
NEW ORLEANS, La. (WVUE) - Both Louisiana senators and all six of the state's representatives filed a request for federal aid Monday (July 8), claiming the prolonged opening of the Bonnet Carre Spillway has negatively impacted Louisiana's seafood industry enough to be considered a disaster.
Senators Bill Cassidy and John Kennedy, along with U.S. Representatives Steve Scalise, Garret Graves, Cedric Richmond, Glay Higgins, Ralph Abraham and Mike Johnson wrote a letter to Commerce Secretary Wilbur Ross, urging him to implement a federal fisheries disaster declaration to help ease the effects of the spillway.
Since the spillway's opening, excessive amounts of fresh water have been pouring into Lake Pontchartrain, changing the lakes salinity and harming its aquatic life.
If Ross declares the situation a fishery disaster, Congress will then distribute relief funds to effected areas.
Read the delegation's letter below:
"Dear Secretary Ross:
We write to bring to your attention to an issue of great concern for fishermen and resource managers in South Louisiana. The Mississippi River has surpassed a 92-year flood record, underscoring the significant management challenges associated with floodwaters and snowmelt from the 31 states and two Canadian provinces that comprise the river's 1.25 million square mile drainage basin. All of this water funnels through Louisiana before entering the Gulf of Mexico. Also, for the first time in history, the United States Army Corps of Engineers opened the Bonnet Carré Spillway in St. Charles Parish, Louisiana twice in one year to relieve pressure on the adjacent levee system. The spillway remains open, and the consequences are being felt by the recreational and commercial sectors in South Louisiana. Assistance is critical to address current and future impacts.
Each opening of this flood control structure causes significant ecological impacts, as the surge of hundreds of thousands of cubic feet per second of fresh water inundates Lake Pontchartrain—a brackish water system that many Louisianians rely on for recreational and commercial use. These impacts disrupt the natural processes of many different species of aquatic life; in particular oysters, crab, shrimp, and certain inshore and nearshore finfish species.
South Louisiana is a focal point of a fishing community already burdened with unfair competition from seafood imports as well as an area of low oxygen known as the Gulf of Mexico "dead zone"—which is forecasted to be larger than average due to heavy rains and flooding throughout the Mississippi River watershed.
For these reasons, we urge you to use your authority under the Magnuson-Stevens Fishery Management Act and the Interjurisdictional Fisheries Act to begin an immediate review of impacts to Louisiana's fishery resources and local economies. Financial assistance is critical to ensure the sustainability of Louisiana's seafood industry."
The letter came as Lake Pontchartrain's waters are tinted green with algae and after the state issued a warning not to consume seafood from the lake.
Copyright 2019 WVUE. All rights reserved.