New program promises to repair roofs of qualified homeowners
Updated: Jun. 27, 2019 at 10:44 PM CDT
EAST BATON ROUGE PARISH, La. (WAFB) - The mayor's office has partnered with Build Baton Rouge, previously known as The Baton Rouge Housing Authority, for a $1 million roofing repair program.
The program is open to any homeowner in East Baton Rouge Parish. The East Baton Rouge Council on Aging (EBRCOA) is now helping seniors get involved as well.
Angell Jackson, director of marketing, says this is the perfect opportunity to help some of the most vulnerable neighbors who are often overlooked and preyed upon at times.
"It ties directly into our mission, which is to serve seniors and support their independence. When you get to that age and you need assistance, it's hard to find the contractors and individuals that you can trust who are not going to take advantage of you and get the repair done properly, so coming through us and working with us, they have the confidence and the agency that will take care of it," said Jackson.
One elderly applicant says having the additional help for seniors is reassuring.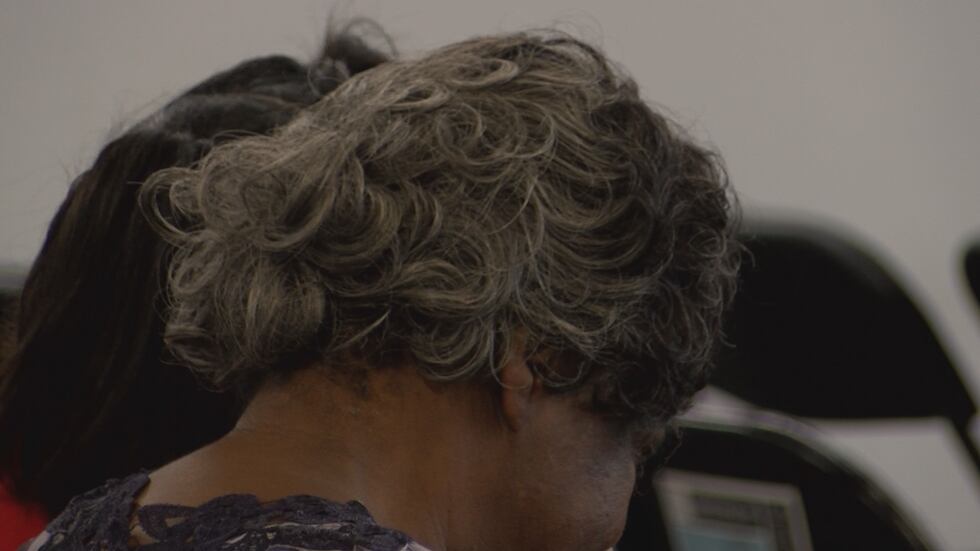 "Just having a home in shape, in good condition, is very important for us seniors. You don't want your home to deteriorate, you know. I've been there for 13 years and I plan to be there as long as I can," said Marsha Taylor.
There are several requirements to apply. Applicants must own their home and must be at or below 80% of area median income.
Phase One of the initiative will run from June 6 – September 30, with applications being accepted through July 31. Build Baton Rouge will designate application pick up sites throughout the city at local libraries. The program seeks to attract a large number of applicants for services, as well as interested, qualified roofing contractors with job opportunities.
Because of the use of federal funds, there are income requirements to qualify for the program. For more information about pick up sites or specifics for the program, contact the Build Baton Rouge office at (225) 387-5606.
Copyright 2019 WAFB. All rights reserved.