BESE votes to close charter school, Laurel Oaks Academy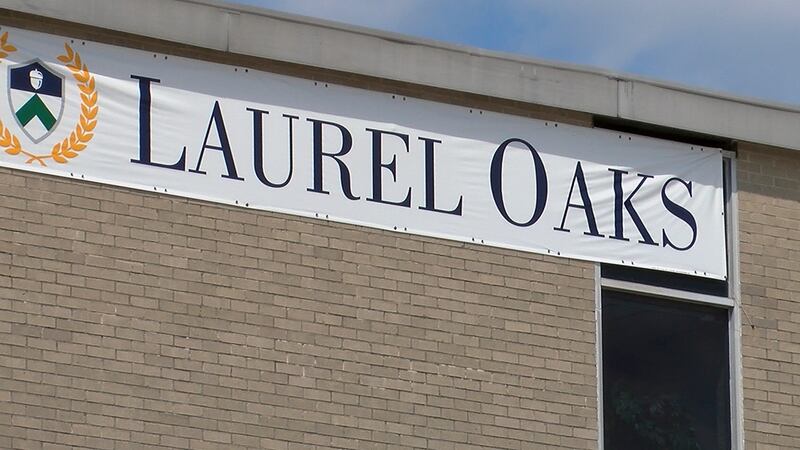 Updated: Jun. 20, 2019 at 7:10 PM CDT
(WAFB) - The Louisiana Board of Elementary and Secondary Education (BESE) announced on Thursday, June 20 the closing of two charters schools: Laurel Oaks Academy in East Baton Rouge Parish and Smothers Academy in Jefferson Parish.
BESE says Laurel Oaks had "serious violations of law and policy related to governance, finances, and special education."
The revocations were approved after public hearings earlier in the week. The closing will take effect for the 2019-20 school year.
WAFB's calls to Laurel Academy CEO Stefanie Ashford were not returned. WAFB also attempted to contact teachers from the school, but found that their email addresses had already been disconnected.
Caroline Roemer, the executive director of the Louisiana Association of Public Charter Schools, also released a statement:
"The opportunity to serve students is a privilege and comes with great responsibility to both improve academic outcomes for students and to be good stewards of public dollars. These schools failed to meet those minimum criteria. LAPCS supports BESE's decision, and we will share with other charter schools and their authorizers lessons learned from these two schools."
While Laurel Oaks Academy is a non-district authorized charter, the East Baton Rouge Parish School System (EBRPSS) also released a statement saying it "would like to invite the families and students from Laurel Oaks Charter School to attend a special open house."
The open house will be held July 2 at the Instructional Resource Center, located at 1022 S Foster Dr. The first session will be from 11 a.m. to 1 p.m., and the second session will be from 4 to 6 p.m.
The school had only been open for four years and made headlines after the former principal was arrested on multiple charges of locking kindergarten students in a closet as a form of discipline.
Copyright 2019 WAFB. All rights reserved.