Former OLOL foundation president makes first court appearance, waives right to grand jury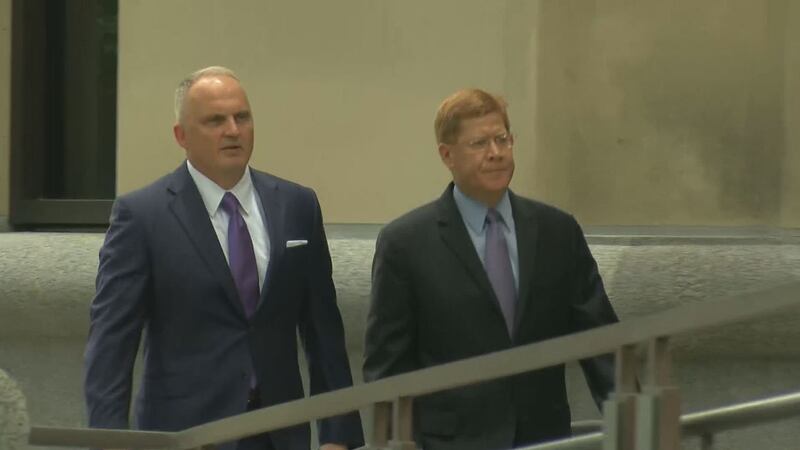 Published: Jun. 12, 2019 at 8:14 PM CDT
BATON ROUGE, La. (WAFB) - The man accused of embezzling more than $500,000 from Our Lady of the Lake's charitable foundation waived his right to a grand jury indictment and a preliminary hearing Wednesday, June 12.
John Paul Funes is expected to enter a guilty plea when he is arraigned June 20.
Funes, the former head of the foundation, allegedly used foundation funds for personal use, then filed bogus paperwork to cover it up.
He's accused of securing charter flights to LSU and New Orleans Saints football games under the guise of "outbound patient transports." He's also accused of shopping with Visa gift cards meant to be gifts for cancer patients.
Funes faces charges of wire fraud and money laundering.
He will not be detained until his trial begins, but he has been placed under an order of supervision until then that essentially mandates he be on his best behavior.
RELATED: 'Hundreds of thousands' possibly embezzled from OLOL; Funes fired
Courts documents state Funes allegedly wrote fraudulent checks "on dozens of occasions" made out to himself and to those close to him.
Copyright 2019 WAFB. All rights reserved.