Legal team of accused serial killer Ryan Sharpe needs more time to submit medical reports and evaluations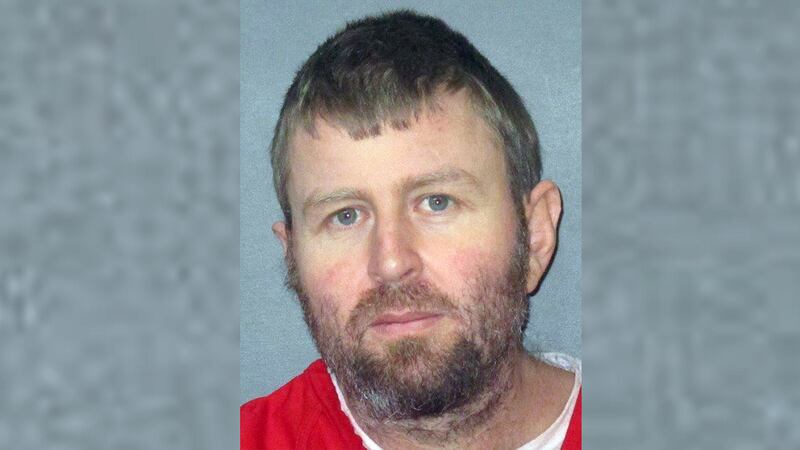 Updated: Mar. 14, 2019 at 11:22 AM CDT
(WAFB) -
UPDATE - May 21, 2019: Ryan Sharpe's defense team needs more time to get all the doctor evaluations and reports submitted by July 23rd, according to Sharpe's lead attorney on Tuesday. Sharpe will go back for a final evaluation on July 23rd to hear what comes from the doctor reports.
UPDATE - Marh 14, 2019:
The Louisiana Department of Health submitted a health report in court saying that Ryan Sharpe is competent to assist council with his defense.
The judge arraigned Sharpe again on March 14 based on a previous grand jury indictment charging Sharpe with the second-degree murder of Carroll Breeden.
Sharpe pleads not guilty by reason of insanity.
Another set of doctors need to evaluate him for competency during his offense.
Those reports need to be submitted by May 17.
The next hearing to see if those reports have been submitted/judge can review them.
That will be on May 21.
Sharpe's Attorney, Thomas Damico, says doctor reports show his client has no memory of any actions during the time frame of the offense.
His team is not conceding that he committed the acts. That's up to the jury to determine.
ORIGINAL - Feb. 25, 2019:
In 2018, a panel of doctors said Ryan Sharpe was not competent enough to proceed with murder charges in two parishes.
Court rulings said "…Ryan J. Sharpe, presently lacks the mental capacity to understand the proceedings against him or to assist in his defense."
Between July and October of 2017, Sharpe had much of East Feliciana Parish on edge and afraid to step outside after reports of drive-by shootings in which older men were being shot and killed in their own front yards. Sharpe is now indicted in East Feliciana Parish on first degree murder, second degree murder, and attempted second degree murder. In East Baton Rouge Parish, he's charged with second degree murder.
After spending the past six months at the Eastern Louisiana Mental Health System in Jackson, La., doctors say he passed their tests and is good to return to jail to proceed with his murder charges.
"The doctors have evaluated him to determine whether he is competent to assist his counsel and at this point, they have determined that he is and therefore, he has been removed from the East Feliciana hospital and is back at parish prison," said EBR District Attorney Hillar Moore.
Moore says given the report from doctors, which is not public, they can now move forward.
"At this point, I don't believe that he will be able to assist counsel," said Sharpe's attorney, Tommy Damico.
Damico says the report from the doctors is missing one key thing.
"They have not addressed whether or not he remembers anything about the time frame of when these allegations took place," said Damico. "If he can't tell me whether he was or was not involved during the time frame of his allegations, I don't see how I can put on a valuable defense."
Now, judges in both parishes have to set hearings within 30 days to rule whether Sharpe's trial can move forward. As of now, Sharpe has pleaded not guilty to all the charges, but that will likely change.
"There is the possibility of a change of plea to not guilty and not guilty by reason of insanity," said Damico.
Dates for hearings from the judges have not been set yet.
Copyright 2019 WAFB. All rights reserved.