Gov. Edwards launches task force to protect Louisianans with preexisting conditions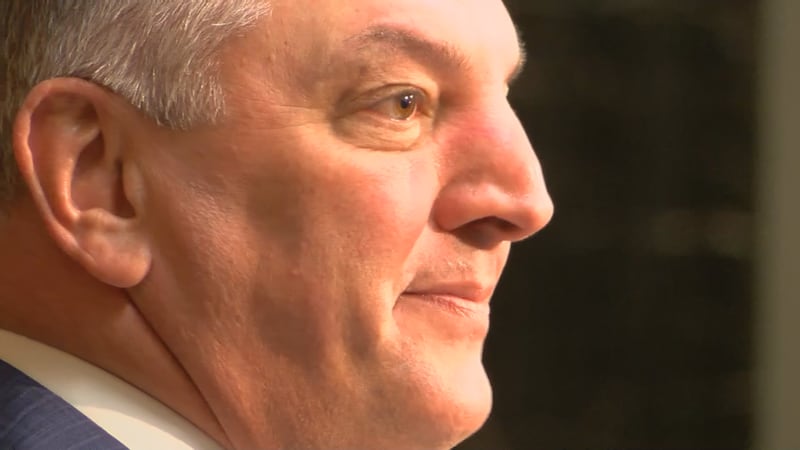 Updated: May. 21, 2019 at 2:53 PM CDT
BATON ROUGE, La. (WAFB) - On Tuesday, May 21, Governor John Bel Edwards issued an executive order launching the Protecting Health Coverage in Louisiana Task Force after efforts to have protections offered to Louisianans with preexisting conditions repealed.
"Protecting coverage for the 850,000 Louisiana residents with preexisting conditions is a top concern of mine and should be a top concern for all lawmakers. Unfortunately, the attorney general opted to join Louisiana into a lawsuit that threatens the coverage protections offered under the Affordable Care Act. One of the discussed solutions includes taking Louisiana back to the days of the high-risk pool, which only covered around one percent of people prior to the ACA. While we must take any step possible toward protecting our people, we can't falsely claim we've completely solved this problem and risk tragedy for vulnerable people. Louisianans deserve better," Edwards said.
The task force is made up of the governor, the head of the Louisiana Department of Health (LDH), the insurance commissioner, the attorney general, various members of the Louisiana Legislature, representatives of the insurance industry and healthcare consumer groups, as well as experts in economic and fiscal modeling.
Click here to read the full executive order.
Copyright 2019 WAFB. All rights reserved.