Inside Look: Capitol Wellness Solutions preparing for medical marijuana roll-out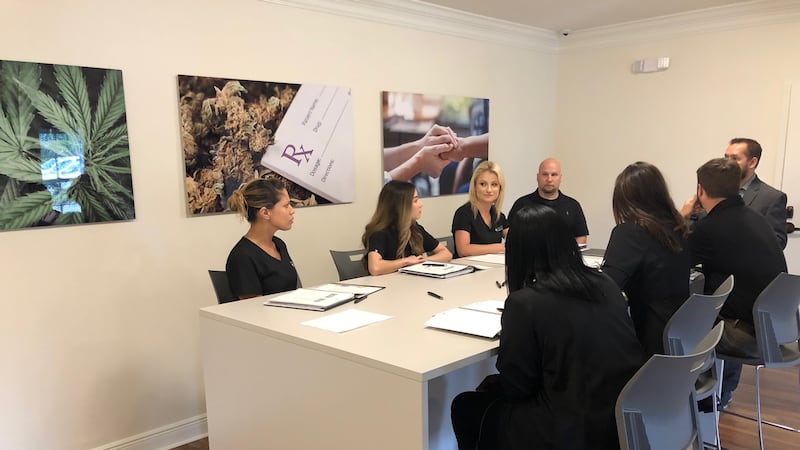 Updated: May. 9, 2019 at 5:48 PM CDT
BATON ROUGE, LA (WAFB) - Patients waiting to receive medical marijuana may not know when those products will hit the shelves, but those shelves will be ready.
The staff at Capitol Wellness Solutions is getting ready for the medicine to hit the shelves. Owner, Randy Mire, says it has been a long time coming, but he's confidant his staff is ready.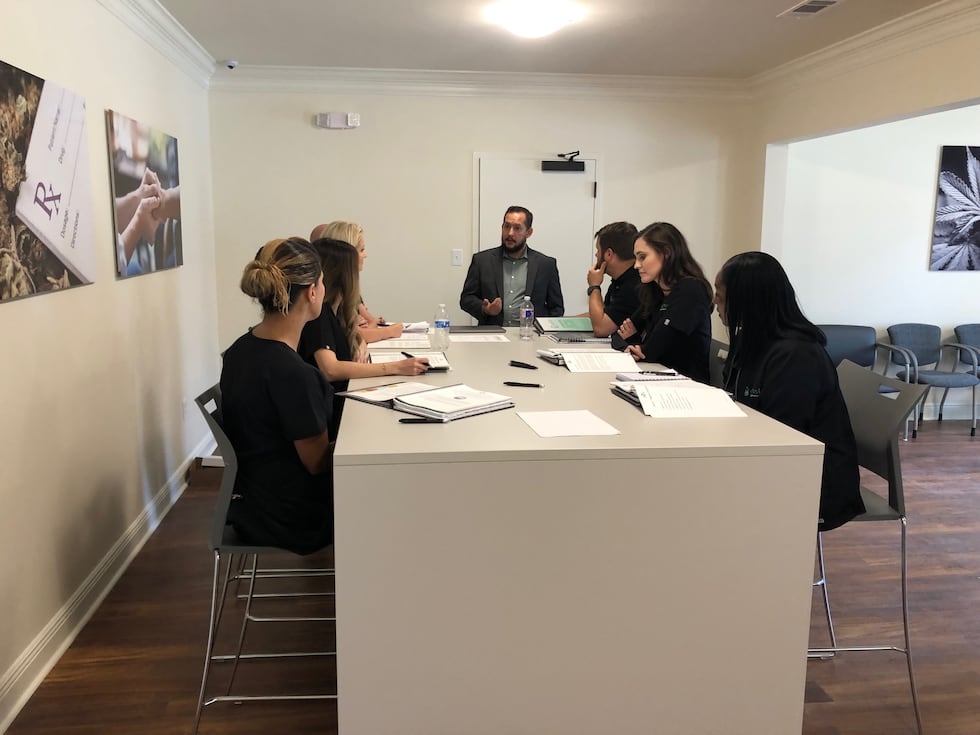 "We have done everything on our end as far as building our space, training our staff, making sure that we follow all the guidelines and regulations," Mire said.
Mire's pharmacy holds the only state license to dispense medical marijuana in the capital region.
"I own several pharmacies around the state and we ship to several states, but being on the cutting edge of medication like this and being able to offer it to local patients was something I was really excited about," he said.
Capitol Wellness Solutions, unlike dispensaries in other states, must operate similar to the other pharmacies Mire owns.
"It's the only place I've been to that dispensary technicians are required in order to dispense this product," said Mark Slaugh, CEO of iComply. "If you go to Colorado, there'll see we've got 22, 23-year-old bud tenders who don't have any sort of professional licensing or degree besides their occupational badge that allows them to work in the industry."
At the pharmacies in Louisiana, no one under 18 can go beyond the waiting rooms and security is tight, with windows barred, doors locked where only employees can get through, and surveillance throughout.
"There are a few more controls here for obvious reasons, but we treat patients the same way," said TJ Woodard, pharmacist in charge at Capitol Wellness. "There are guidelines that we must follow that we do, but at the end of the day, we're just trying to get his medicine to the right people for the right reasons."
Medical marijuana is expected to be rolled out sometime in early summer of 2019. While it's taking longer than expected, Mire says he's just excited to serve patients.
"At the end of the day," Mire said, "we're just happy that everyone involved in the process is ensuring patient safety."
Copyright 2019 WAFB. All rights reserved.