Financial impacts of emergency room visits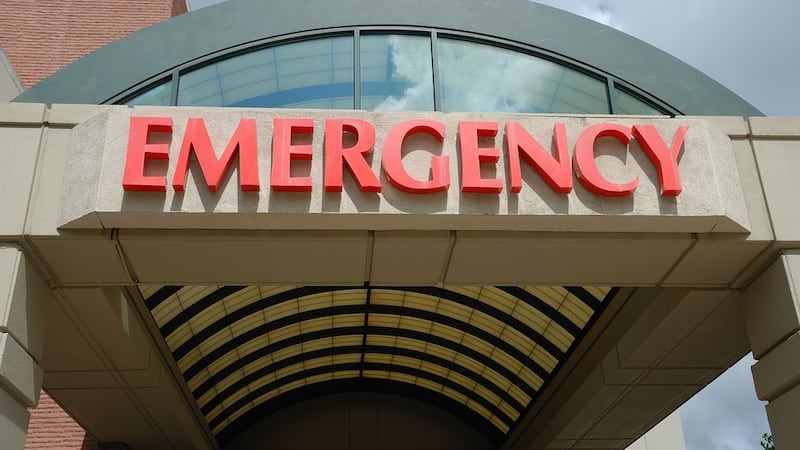 Updated: May. 3, 2019 at 7:41 AM CDT
RICHMOND, VA (WWBT/WXIX) - If you've ever been treated in the emergency room you know that kind of care isn't cheap.
A new study finds a single ER visit is the number one financial fear for most people.
The NHP Foundation quizzed Americans over age 55, who also earned $60,000 or less per year, to share their top money worry.
The winning answer by a landslide was a single ER visit.
One trip to the ER could cost you as much as a mortgage payment, with the average visit costing about $2,000.
Costs can rise fast if you need emergency surgery, or have to be admitted.
Even if the ER is in your insurance company network, some of the doctors who treat you in the ER may not be, which will drive costs up even higher.
A recent study found as many as one in five ER bills carries out-of-network charges.
How can you fight those charges?
Well, do not pay those bills right away.
Instead, go over them carefully and check for errors. Then, call the insurance company, and see if there's anything they can do.
The next step is negotiating with the hospital or provider's billing department.
Tell them you can't afford that amount, and ask them to lower the price.
If you were hit by those out of network charges, you can file a complaint with your state's insurance department.
Copyright 2019 WWBT/WXIX. All rights reserved.