Community Connection Center opens in Baton Rouge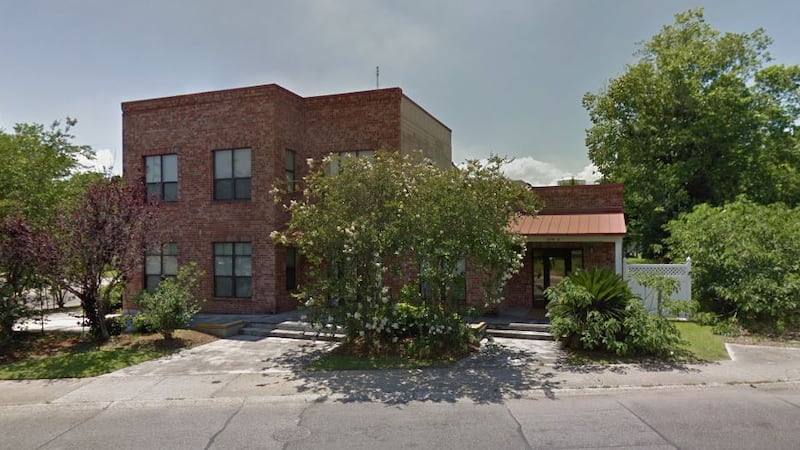 Published: May. 2, 2019 at 10:55 AM CDT
BATON ROUGE, LA (WAFB) -A center with a mission to improve the community's relationship with local law enforcement opened Thursday. The space is located at 1374 Thomas Delpit Drive in the River South community.
District 10 councilwoman Tara Wicker and District 1 councilman Trae Welsh as well as representatives with the Baton Rouge Police Department will attend the center's ribbon-cutting ceremony on Thursday at 11 a.m.
The center is a City-Parish initiative created to bridge the gap between citizens and its police department through outreach. The idea to develop the center came from an initiative proposed by the Police Policy Review Board. The initiative went through following two years of community discussion, and research aimed at bettering community policing efforts.
The East Baton Rouge Parish Housing Authority is providing the space for the center at no cost. River South's mixed-use buildings were developed under the U. S. Department of Housing and Urban Development's HOPE VI grant in 2003. The building has served as an activity space for residents living in redeveloped housing. YouthBuild formerly occupied the building, which includes a large activity room, four small offices, a kitchen and bathrooms and parking.
Copyright 2019 WAFB. All rights reserved.