Fugitive killed by deputy after trying to run from authorities
Hancock County deputies were trying to serve a felony arrest warrant when Lawrence Bottoms tried to run.
Updated: Apr. 30, 2019 at 6:30 AM CDT
HANCOCK COUNTY, MS (WLOX) - A suspect from Baton Rouge is dead after deputies tried to serve a high-risk warrant in Hancock County Monday afternoon.
Police say Lawrence Bottoms, 29, was shot by officers after pointing a gun at Hancock County Sheriff's deputies while trying to flee a home in Bayside Park.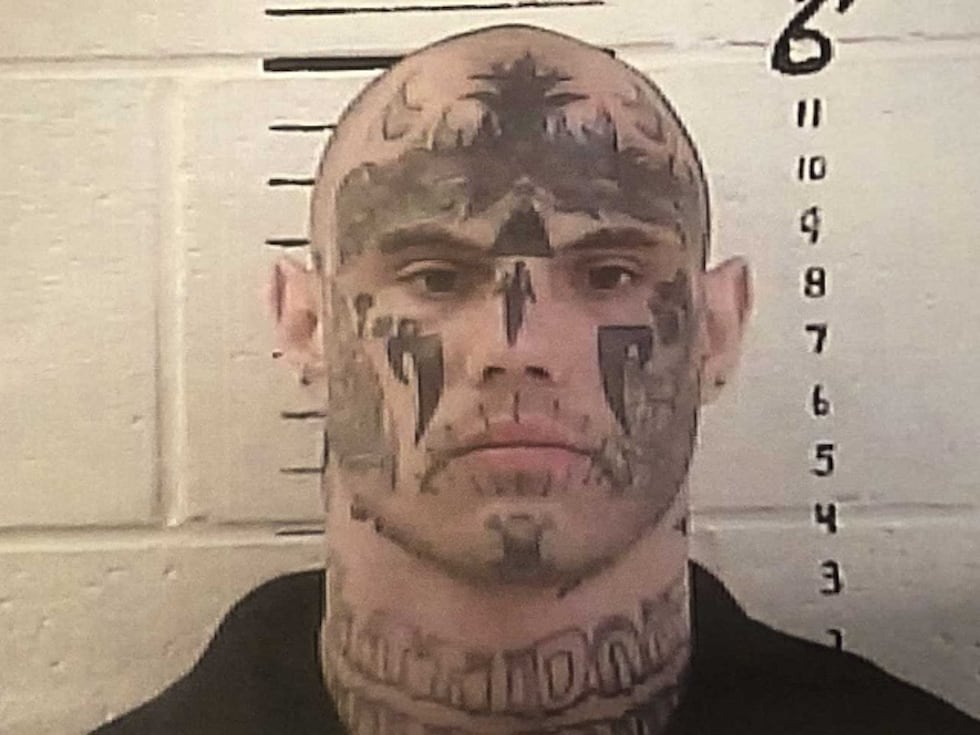 Officers with Hancock County's Special Response Team were serving a felony arrest warrant at a duplex home on East Neshoba Street, according to authorities. Chief Deputy Jeremy Skinner said the sheriff's office had information that Bottoms was being harbored at the house and drugs were being sold from the house.
Sheriff Ricky Adam said authorities received a tip that Bottoms, a convicted felon, was living at the duplex and that drugs were being sold from the residence.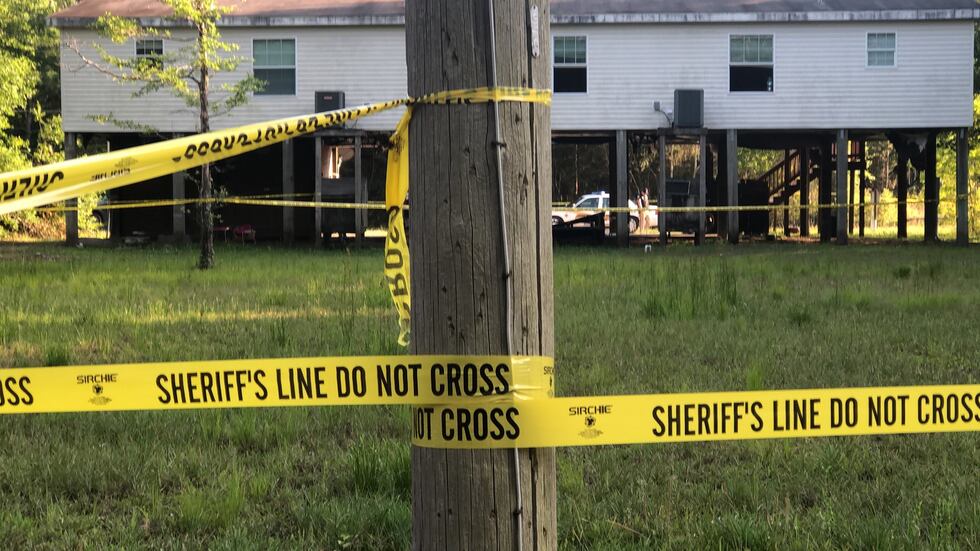 Bottoms was on parole with Mississippi Department of Corrections and was wanted out of Louisiana for possession of a weapon by a convicted felon. Investigators also had information that Bottoms was possibly armed.
According to the sheriff, deputies asked Bottoms to come out of the home multiple times and decided to use tear gas when the suspect refused to exit the residence. Bottoms jumped out of a second-floor window of the raised residence and ran, said authorities. After leading deputies on a brief chase, officials said Bottoms pointed a 9mm handgun at the deputies pursuing him.
Bottoms was shot during the pursuit by a deputy. Emergency treatment was immediately provided at the scene, said the sheriff, but Bottoms died.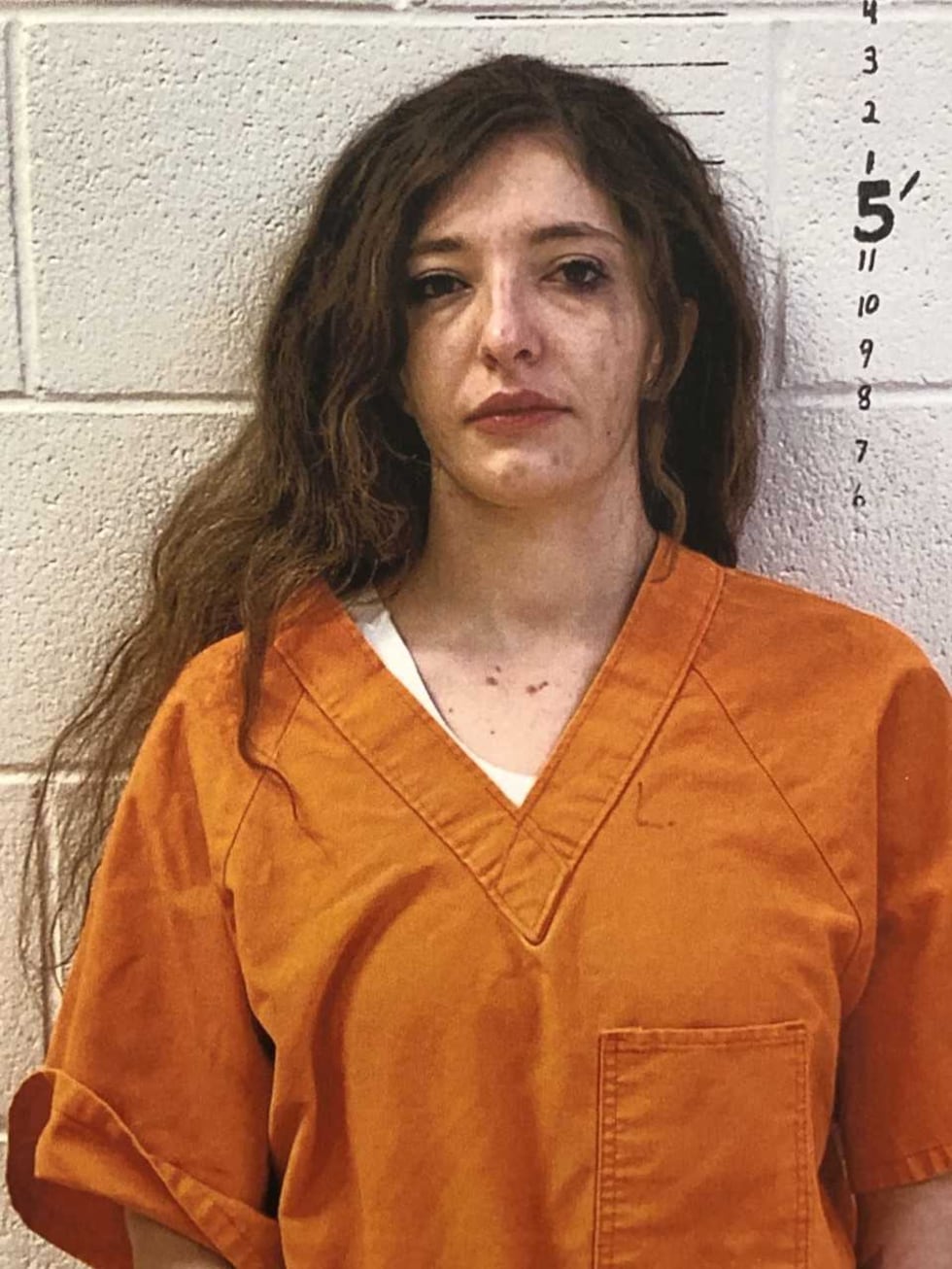 A woman who was inside the home at the time was also arrested after deputies used tear gas. Allison Rainey surrendered to deputies and is charged with hindering prosecution, possession of drug paraphernalia, resisting arrest and disorderly conduct. She is being held at Hancock County Jail pending her initial appearance.
Rainey's bail was set at $22,500. She received $500 for the possession of drug paraphernalia charge, $1,000 for resisting arrest, $1,000 for disorderly conduct and $20,000 for hindering prosecution.
A Hancock County deputy also received minor injuries after a police canine bit him.
Because this is an officer-involved shooting, Mississippi Bureau of Investigation will investigate, which is standard procedure anytime law enforcement is involved in a shooting.
Copyright 2019 WLOX. All rights reserved.