WAFB 9News and 9Sports Internships
Get hands-on broadcast and digital news experience at WAFB-TV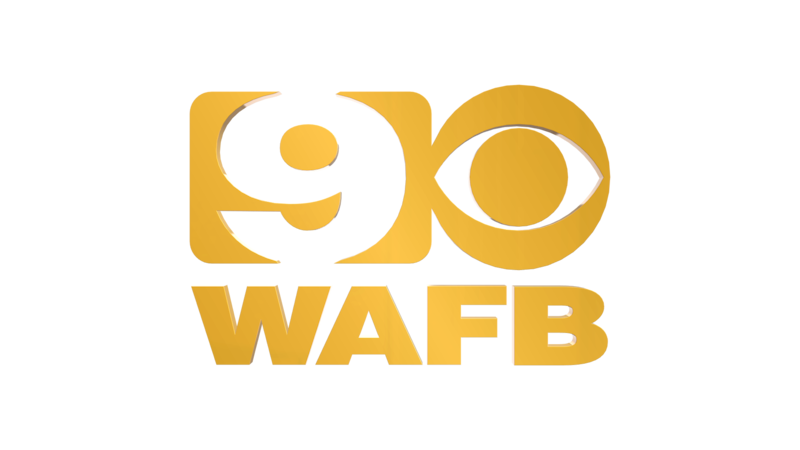 Published: May. 13, 2019 at 5:23 PM CDT
What's an internship?
Students participating in the WAFB 9News and 9Sports Internship Program get intense, hands-on broadcast news experience and training. Participants must be enrolled in an academic program at an accredited college or university for which credit will be awarded at the successful completion of the internship.
What's required?
WAFB must be informed in writing of the number of course credit hours or other credit to be awarded at the completion of the internship, how many on-the-clock-hours the college requires the student to work, and what kind of performance evaluation is required, if any. Students must also present WAFB a resume and complete a Gray Television Corporation packet before any internship program can begin.
How to apply?
Contact WAFB to set up an interview. All interns will be required to come to an organizational meeting involving all current interns for a tour of the station and to get a full explanation of the expectations.
Requirements
-Take the internship seriously
-Be on time
-Come ready to learn
-Each intern will have several tasks to complete before their term is over.
Pay
WAFB 9News offers NO paid internships, but course credit is given instead.
Anyone interested in an internship, please email resumes to News Director Robb Hays (robb.hays@wafb.com). No phone calls, please.
Copyright 2019 WAFB. All rights reserved.