From expulsion to LSU: The second chance that led to a path toward success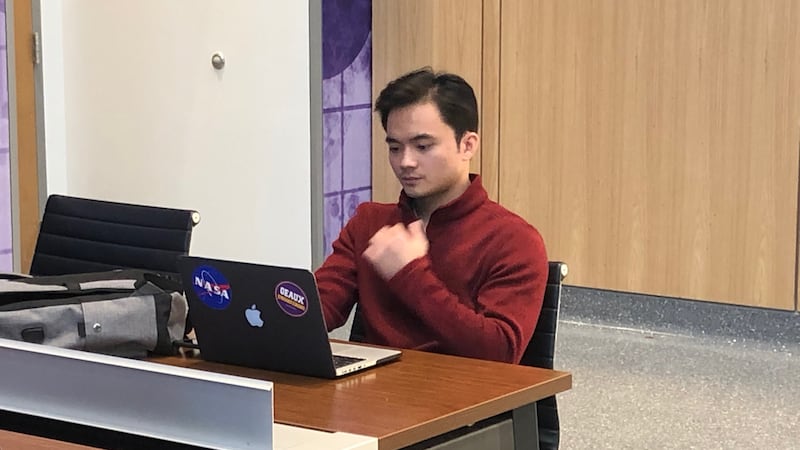 Updated: Apr. 2, 2019 at 3:48 PM CDT
BATON ROUGE, LA (WAFB) - When people are young, oftentimes, decisions are made that can result in serious consequences. Giovanni Gonzaga was no different. When he was in Baton Rouge High, he started hacking into computers.
"I didn't really have a lot of ambition, I didn't really have a lot of goals. I didn't really care a lot about school," said Gonzaga, now 20-years-old. "I really had no aspirations or anything, so I just kind of did what any bored kid would do, but specifically, I was into computers and so I got into the hobby of hacking. It was during midterm exams and I was trying to remote shut down a computer in our classroom and so I was trying to figure out how to do it, but I accidentally shut down the whole school's computers. Because of that, we went under lockdown and then the next day they were able to trace it back to me."
He was tossed out of school and sent to a juvenile detention center.
"Oh damn! I'm just being honest with you," said John Daniel, founder and president of Southern States Scholars.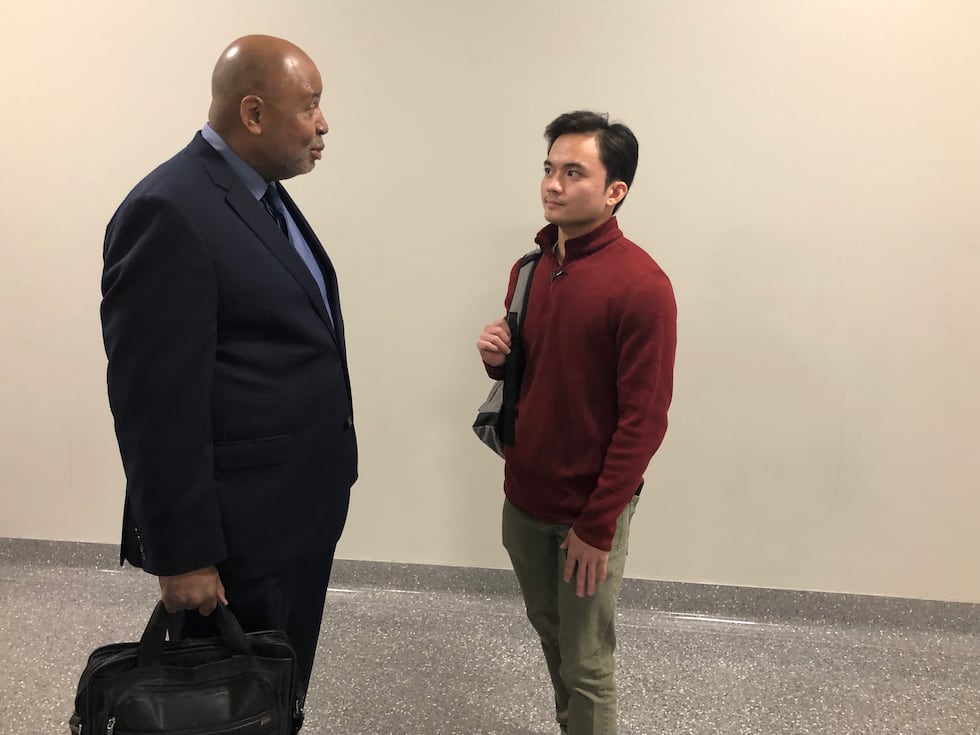 Daniel was mentoring Gonzaga at the time.
"He made a mistake, but guess what? We all make mistakes and that's OK as long as you're willing to turn in a different direction and I think he did that," Daniel said.
After some self reflection and a lot of direction from Daniel, Gonzaga got his life back on track.
At 20-years-old, he's now working on his degree in computer science and has started his own company.
"It's basically a trading company that me and my brother started together," Gonzaga said. "What it's about is it's teaching people how to trade and also we give out analysis to other people that they can copy for their own trades. It's very similar to trading stocks, except you trade currencies."
He says his success would not be possible without the mentoring from Daniel.
"I don't think I would've been able to get here without him," Gonzaga said. "He was a very, he was one of the few people to actually believe."
Gonzaga is now mentoring students with Daniel's organization so others do not make the same mistakes he did.
Copyright 2019 WAFB. All rights reserved.