New report by Yahoo reveals name of middleman on receiving end of 'offer' in LSU basketball recruiting controversy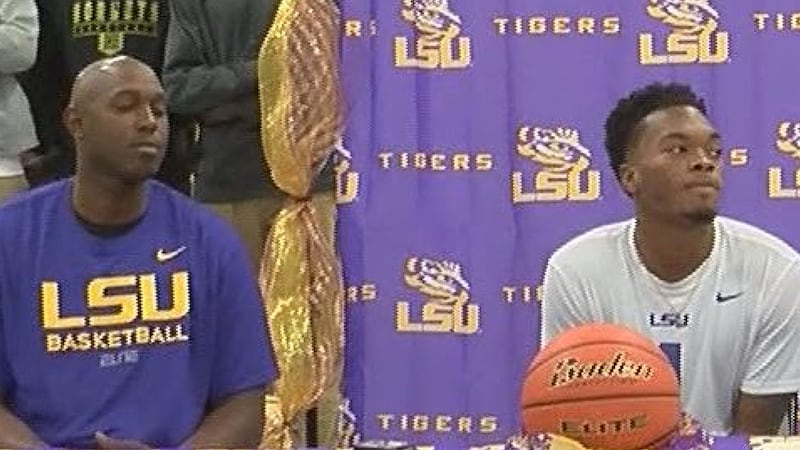 Updated: Mar. 28, 2019 at 5:36 PM CDT
BATON ROUGE, LA (WAFB) - The middleman on the receiving end of LSU basketball head coach's "offer" has been revealed in documents obtained by Yahoo Sports, according to a report.
The report from Yahoo identified Shannon Forman as the alleged middleman between LSU basketball head coach Will Wade and star player Ja'Vonte Smart.
Forman is a former basketball star himself and has a lot of connections in Baton Rouge sports. According to the report, multiple sources said Forman is mentioned in a taped conversation between Wade and another man at the middle of an FBI investigation.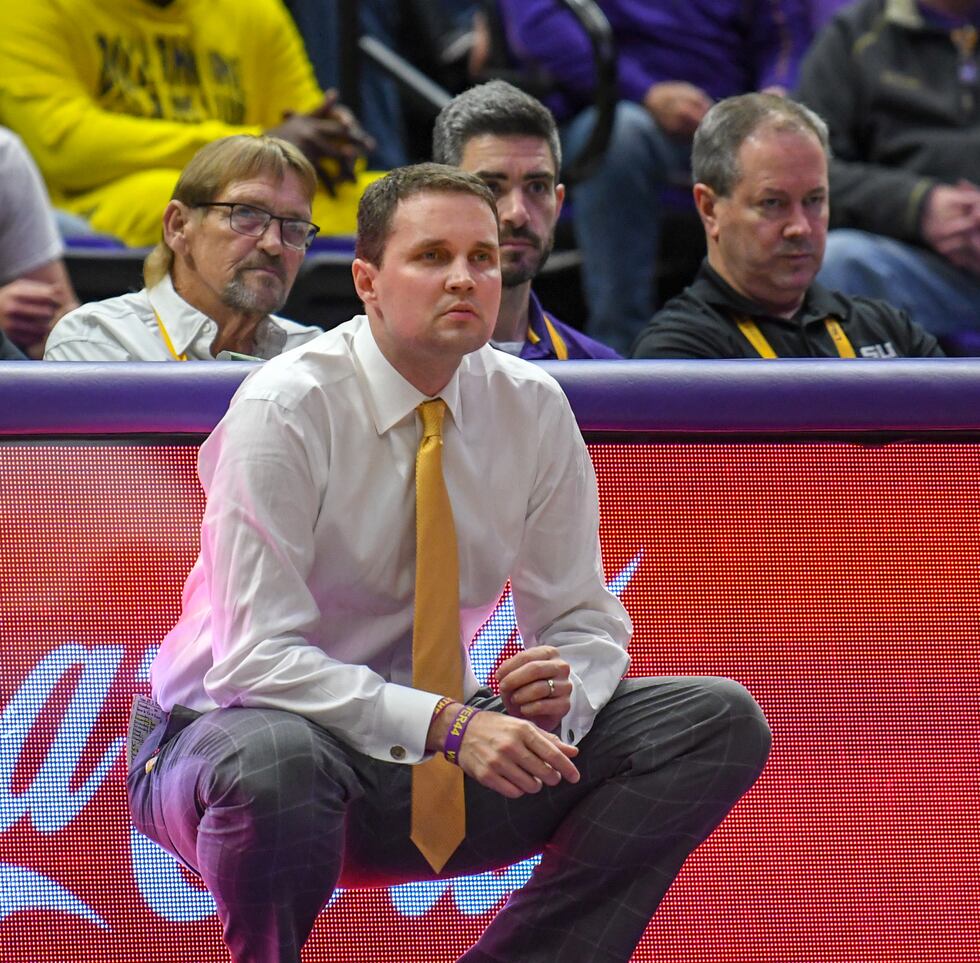 Wade allegedly mentioned Forman as the person who delivered a "strong offer" to the player who was at Scotlandville High at the time.
The report stated guard Smart called Forman a "mentor."
According to Yahoo Sports, Wade mentioned "Shannon" as the intermediary for his "offer" for a recruit during a wiretapped phone call in 2017 with Christian Dawkins.
Yahoo Sports added documents show a link between Forman and Dawkins.
LSU interim head coach Tony Benford was asked about the report following a team practice at Capital One Arena in Washington, DC, as the Tigers prepared to face Michigan State in the Sweet 16 of the NCAA Tournament.
"I've met Shannon," said Benford. "He's been, I don't know as far as mentoring. I know he's got a relationship with Ja'Vonte. That's all I know."
RELATED STORIES:
The FBI recorded a conversation between Wade and Dawkins, according to report by Yahoo.com released Thursday, March 7. Wade was suspended indefinitely by LSU the next day.
The report stated on the call, Wade was frustrated with Dawkins because a recruit had yet to accept an "offer":
"I was thinking last night on this Smart thing," Wade said. "I'll be honest with you, I'm [expletive] tired of dealing with the thing. Like I'm just [expletive] sick of dealing with the [expletive]. Like, this should not be that [expletive] complicated."
"Dude," Wade continued to Dawkins, referring to the third party involved in the recruitment, "I went to him with a [expletive] strong-ass offer about a month ago. [Expletive] strong.
"The problem was, I know why he didn't take it now, it was [expletive] tilted toward the family a little bit," Wade continued. "It was tilted toward taking care of the mom, taking care of the kid. Like it was tilted towards that. Now I know for a fact he didn't explain everything to the mom. I know now, he didn't get enough of the piece of the pie in the deal."
Dawkins has been on several FBI wiretaps between the spring and summer of 2017.
He received a six-month sentence for his part in a pay-to-play scandal.
Copyright 2019 WAFB. All rights reserved.