Rapper Mystikal, accused of rape, now may travel outside Louisiana
He still must wear an ankle bracelet and must be accompanied and monitored by a bodyguard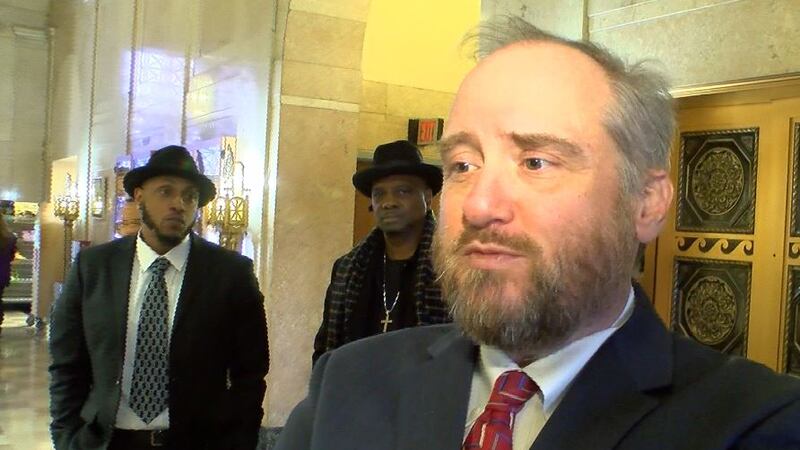 Updated: Mar. 6, 2019 at 3:22 PM CST
SHREVEPORT, LA (KSLA) - The rapper Mystikal now may travel outside Louisiana.
Michael Lawrence Tyler, of Prairieville, still must wear an ankle bracelet.
And the artist must hire a full-time bodyguard to follow and monitor him wherever he goes.
Those are some of the outcomes of a hearing Wednesday in Caddo District Court in Shreveport.
And Tyler said it's a small victory.
"I can travel. I can earn some of my money back that I spent. I am in an incredible bind."
Tyler also has a new trial date - Aug. 5. The proceedings had been set for May 20.
KSLA News 12 broke the news when the rapper, who accused of rape, spent more than a year and a half in a Caddo Parish lockup after being arrested in connection with an alleged sexual assault at a local casino in October 2016.
He now has some advice for anyone who finds themselves in a similar situation, particularly if they are innocent.
"Pray, man. God is able. God is faithful," Mystikal said. "I am not just saying that because it sounds good. I am saying that because it is the absolute truth."
Copyright 2019 KSLA. All rights reserved.