Teen victim in shooting near Gus Young barber shop dies days later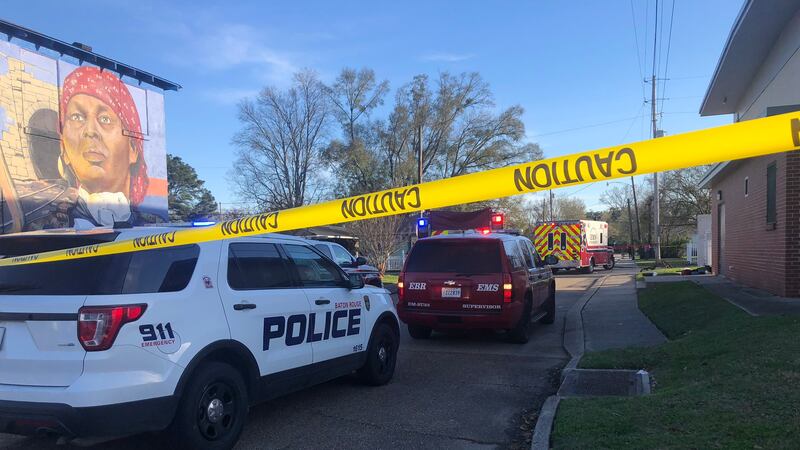 Updated: Feb. 19, 2019 at 10:04 AM CST
BATON ROUGE, LA (WAFB) - A teenage victim in a shooting near a barber shop on Gus Young Avenue has died.
The shooting happened just after 4 p.m. Wednesday, Feb. 13 in the 3900 block of Gus Young Avenue near the intersection with N 40th Street.
One person was transported to a local hospital in critical condition. He was identified as Derrick Smith, 16, and was pronounced dead on Feb. 16.
Police say Smith was shot multiple times while riding a bicycle.
There's no word on what led to the shooting, but one bullet crossed Gus Young Avenue and shattered a window on a Jeep at a nearby barber shop. The owner of the car says the people inside the shop ducked for cover.
"There was a lot of shooting by the car and all that, so we just laid to the side until it was all over with. Then we came out and I saw that guy's bicycle laying in the street and he was laying on side the building," said Albert Jackson, who was inside the barber shop at the time of the shooting.
No suspect or motive has been identified at this time. Anyone with information that could help police is asked to call the Violent Crimes Unit at 389-4869 or Crime Stoppers at 225-344-7867.
Copyright 2019 WAFB. All rights reserved.