La. National Guard unit out of Hammond deploying to Iraq, Kuwait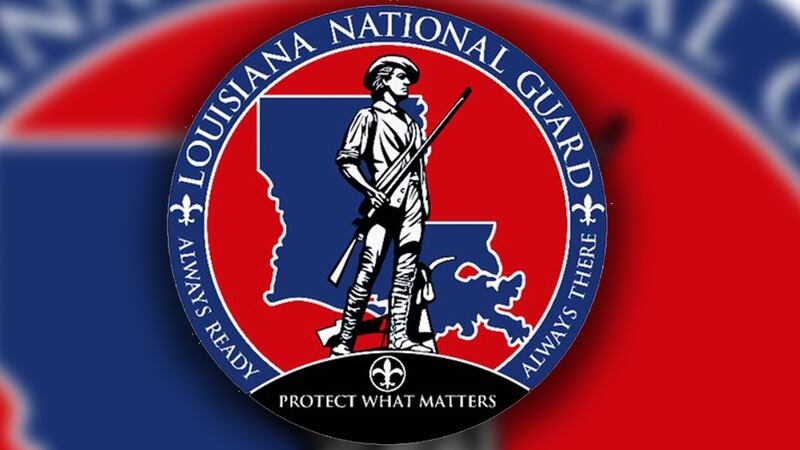 Published: Feb. 14, 2019 at 3:44 PM CST
HAMMOND, LA (WAFB) - The Louisiana National Guard's 1st Assault Helicopter Battalion, 244th Aviation Regiment is set to deploy to Iraq and Kuwait.
A deployment ceremony will be held in Hammond on Saturday, Feb. 16 at the Army Aviation Support Facility #1 at 10 a.m.
Governor John Bel Edwards is expected to attend to honor the more than 50 soldier from the Hammond area.
More than 70 guardsmen with the unit are schedule to deploy to the Middle East. Including their pre-mobilization training, soldiers will be away from home for more than a year. Once overseas, they will provide air movement support and medical evacuation support for ground troops.
This will the the fourth deployment for the 1-244th since 9/11. This particular unit has provided air support for various state emergencies, including Hurricanes Katrina, Rita, and Harvey, as well as the Deepwater Horizon oil spill and the August 2016 flooding in the Baton Rouge area. The unit also provides air support for the annual Christmas tree drop in New Orleans to help slow coastal erosion.
Copyright 2019 WAFB. All rights reserved.