Black History Month: Maj. Reggie Brown's bicycle journey
Brown's lasting impact in law enforcement began with a bicycle ride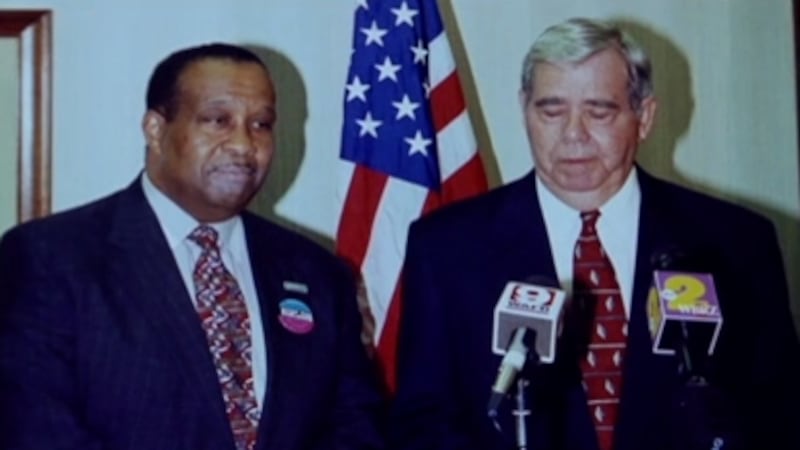 Published: Feb. 6, 2019 at 7:52 PM CST
BATON ROUGE, LA (WAFB) - Just a few weeks into retirement from the East Baton Rouge Constable's office, Reginald "Reggie" Brown starts every morning on his bike. These days he bikes for his health, but as a teenager a bicycle was the only way he got around. On a Sunday afternoon in 1965 it would be a bike that would carry him into public service.
"I had no idea what the results would be," recalled Brown.
At 19, Brown was hoping to land a job at the Post Office. It was the same job, in fact, that his mother applied for in the 1940′s following her service during WWII. She was denied at the time because the post office didn't have segregated bathrooms.
Brown figured if anyone had the right connections to help him get the job, it was Governor John McKeithen. So, in 1965, he rode his bike from North 26th street to the Governor's mansion near Memorial Stadium and knocked on the door with his resume in hand.
"I always considered myself just a normal human being, not black, not white just a normal human being. I figured I would be accepted that way," said Brown.
The governor and his staff were so impressed by the young man and his gumption, they did indeed pass on his information and with a recommendation. Two months later, Brown was working as a substitute mail carrier. However, his real passion and dream was to work with law enforcement.
"It gave me an opportunity to serve in so many ways and you got a pleasure out of serving," said Brown.
Brown eventually joined the East Baton Rouge Sheriff's Office where he worked for 25 years. He was the first African American in the parish to become a chief administrative assistant and to earn the rank of Major. That title stayed with him even after he was elected to the Constable's Office where he served for another 18 years. In that time, he transformed the Constable's Office by educating the public on its responsibilities and raising the bar for its deputies which all earned POST certification.
"I'd like to think we left the office a lot better than we found it and I hope it goes all the way up higher," said Brown.
His work within his department earned him the respect of every agency in East Baton Rouge, but it was his service to the community that earned him the love everyone else, starting with the Holiday Helpers. That program is a Thanksgiving meal for anyone in need whether that need was food or just fellowship.
"We thought that would be a means to unify the community to bring people closer together as well as giving a service to those in need," said Brown.
He also started the Christmas Crusades, calling on law enforcement agencies to help provide Christmas presents for families in need, and organized back to school drives every year. He even wrote a book about his life, the people who influenced him, and the lessons he's learned along the way on his bicycle journey. The proceeds from "My Bicycle Journey" benefit St. Vincent De Paul charities. He hopes the message benefits everyone.
"I would say to future generations coming up, take time to listen and do less talking. Be a good listener because if you're a good listener you're going to learn something," said Brown.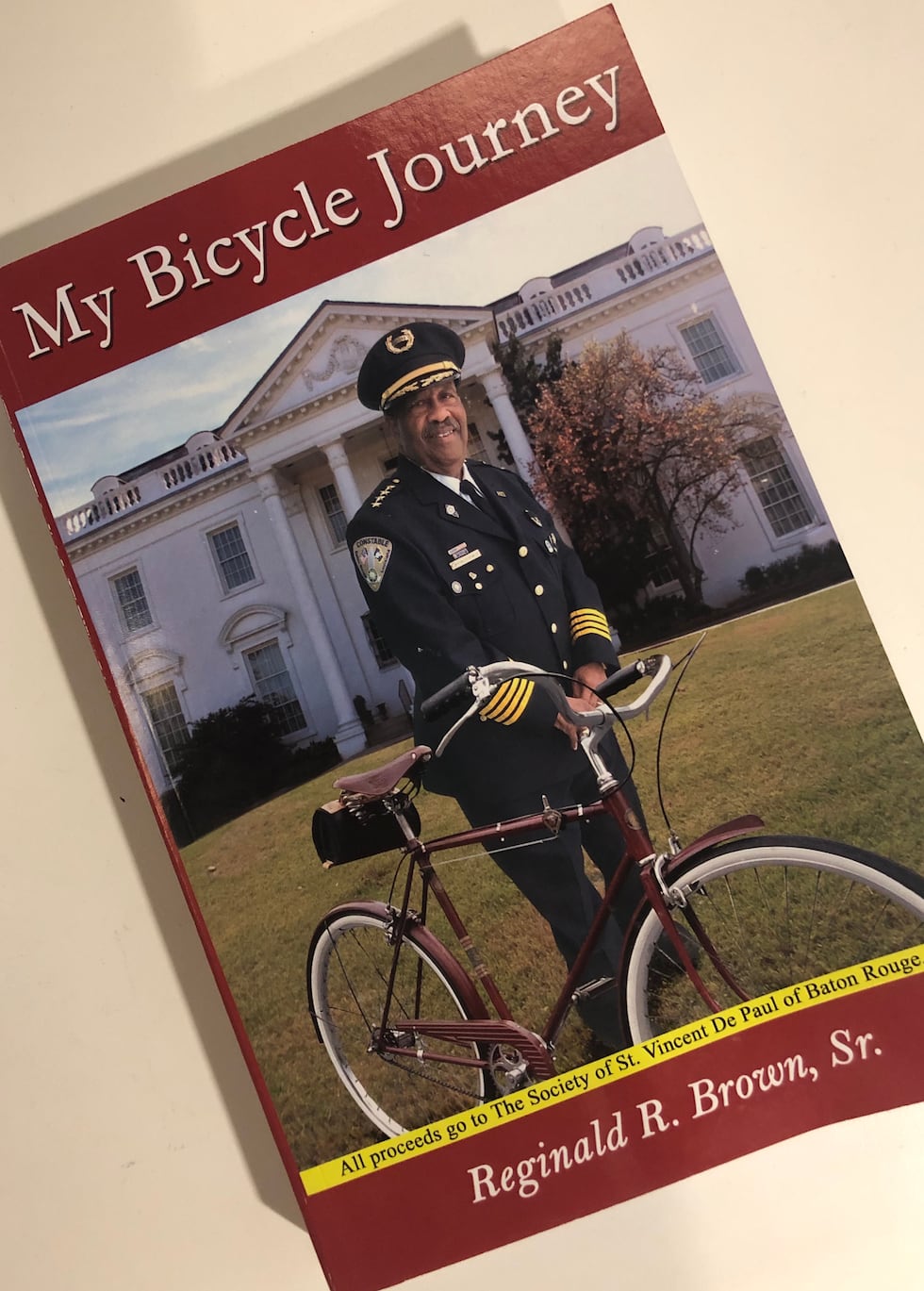 You can order Brown's book here.
Major Brown also hosts a weekly radio show called Major Topics. It airs Sundays on 5-6 on Q106.5, KQXL.
Copyright 2019 WAFB. All rights reserved.