Porch, truck damaged in house fire on Tams Drive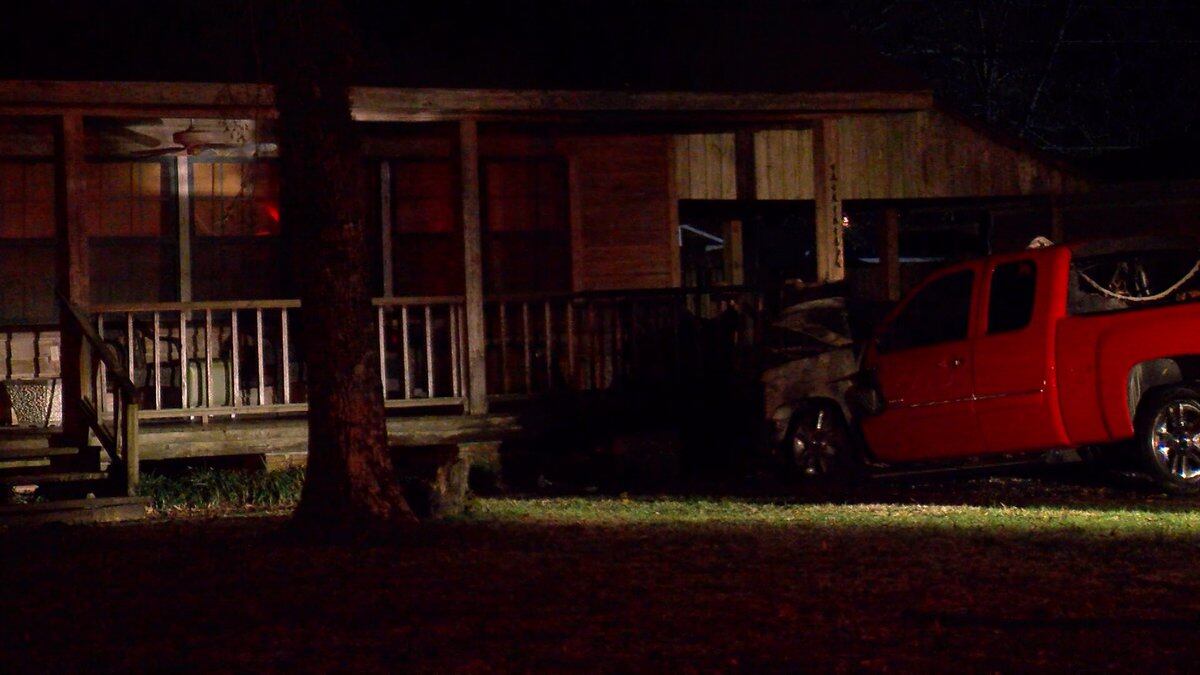 Updated: Jan. 31, 2019 at 5:37 AM CST
BATON ROUGE, LA (WAFB) - There was a scary situation for a Baton Rouge family early Thursday morning.
A house on Tams Drive caught fire on Tams Drive in Baton Rouge just before 1 a.m.
Fortunately, the family was able to escape the fire.
Firefighters had the fire out by the time a news crew arrived on scene.
A large family, including several children, was spotted outside of the home.
The fire appeared to damage the porch and a truck parked right in front of it.
The cause of the fire is still under investigation.
Copyright 2019 WAFB. All rights reserved.