LHSAA votes to amend rule requiring students to provide social security number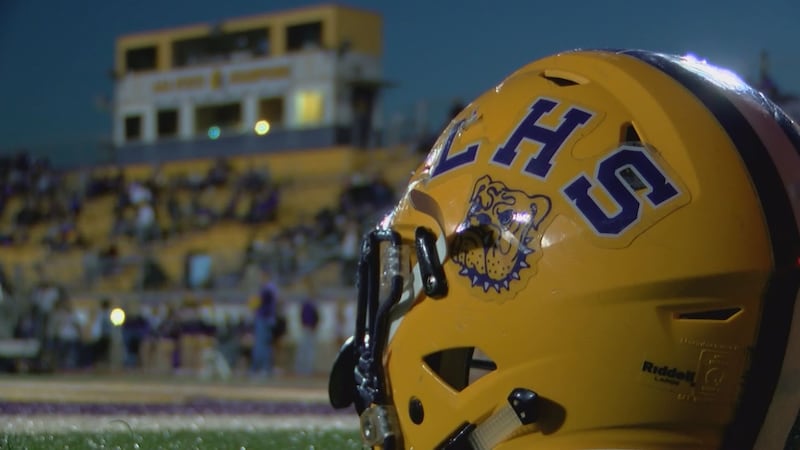 Updated: Jan. 25, 2019 at 9:21 PM CST
NEW ORLEANS (WVUE) - Students who participate in extracurricular activities have a leg up, from getting better grades to developing more skills outside of the classroom.
But Rochelle Odon with Our Voice/ Nuestra Voz says not all Louisiana students were afforded that opportunity.
"The state thought students needed to have a unique identifier, and in doing so they chose the social security as an identifier…This was a discriminatory school policy that couldn't fully participate like their counterparts," said Odon.
According to the Department of Education and the Department of Justice, it's unlawful for any federal, state or local government agency to deny anyone any right for failing to disclose a social security number.
"Their civil rights were being violated, and we know how important sports are in order to keep students engaged in school," said Odon.
But today, the Louisiana High School Athletic Association voted to change that rule. Instead of requiring students to provide a social security number to participate, they can provide a state-provided student ID. According to our partners at NOLA.com | The Times-Picayune, the vote was amended with a 185-141 vote.
"I know I'm proud because our principals discussed it and they were all for this measure," said Jefferson Parish Athletic Director Carl Nini.
Nini believes it's going to be a positive change for all student extracurricular activities in Louisiana.
"We want to have every kid have the opportunity, because participating in athletics and extracurricular activities - it's a benefit to the school, it's a benefit to the student," said Nini.
Nini says he doesn't necessarily believe it's going to change the number of students participating in after-school activities. Rather, it puts school districts in line with federal guidelines and still allows schools to identify students' within the state.
"This will track the kids' movements so they can't just switch another school mid-year for no valid reason besides a legitimate move," said Nini.
Odon says in fighting for the LHSAA to pass this measure, she's glad all students can participate in whatever activity they want.
The LHSAA vote was comprised of school principals. This new policy change not only applies for student athletes, but any students participating in extra-curricular activities.
Copyright 2019 WVUE. All rights reserved.