Suspect accused in Wayde Sims' shooting death formally indicted
Updated: Jan. 24, 2019 at 4:29 PM CST
BATON ROUGE, LA (WAFB) - The suspect accused of shooting and killing LSU basketball player, Wayde Sims, was formally indicted Thursday, Jan. 24.
He faces one count of second degree murder.
Dyteon Simpson, 20, was arrested in early October of 2018.
Sims, 20, was killed in late September of 2018 near Southern University, according to the Baton Rouge Police Department.
BRPD Chief Murphy Paul said during a press conference held following the arrest that the department received several videos of the shooting.
The videos show Simpson hitting Sims' friend during a fight, and Simpson also hitting Sims, Paul said.
Paul also said Wayde "stepped in to defend his friend," but Sims was shot.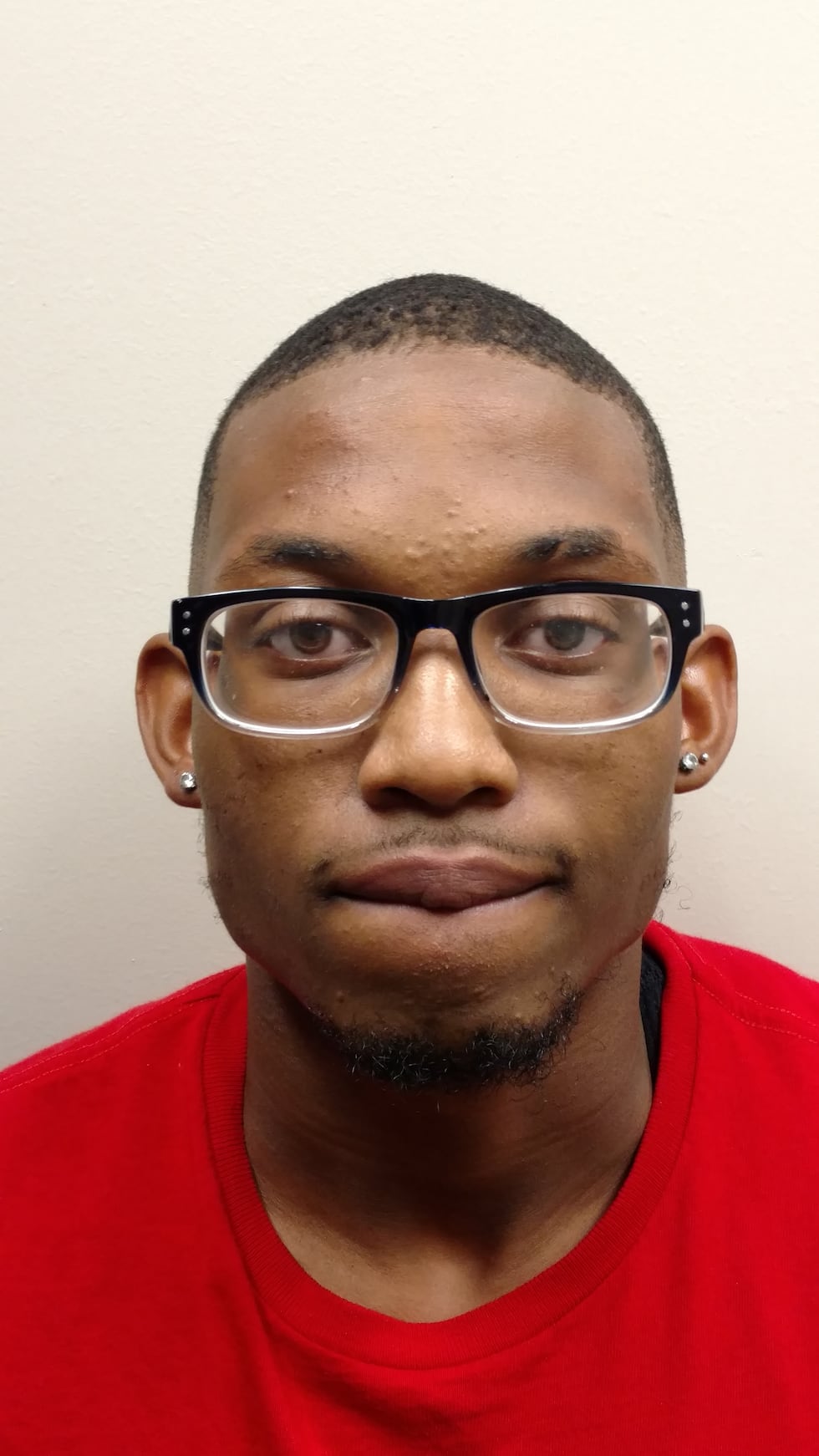 Police said the suspect wore glasses that were knocked off during the fight. Police were able to obtain the glasses left at the scene and found Simpson's DNA on those glasses.
Police said they took Simpson into questioning and he admitted to shooting Sims.
Simpson was booked into the East Baton Rouge Parish Prison and faces a second degree murder charge. His bond was set at $350,000.
The East Baton Rouge Parish Coroner's Office released their preliminary autopsy findings shortly after Sims' death. The report says the preliminary cause of death is a gunshot wound to the head into the neck.
LSU Athletic Director Joe Alleva praised the work of local law enforcement in a statement on Saturday.
Copyright 2018 WAFB. All rights reserved.