Family pleads for answers as search for missing Baker mother continues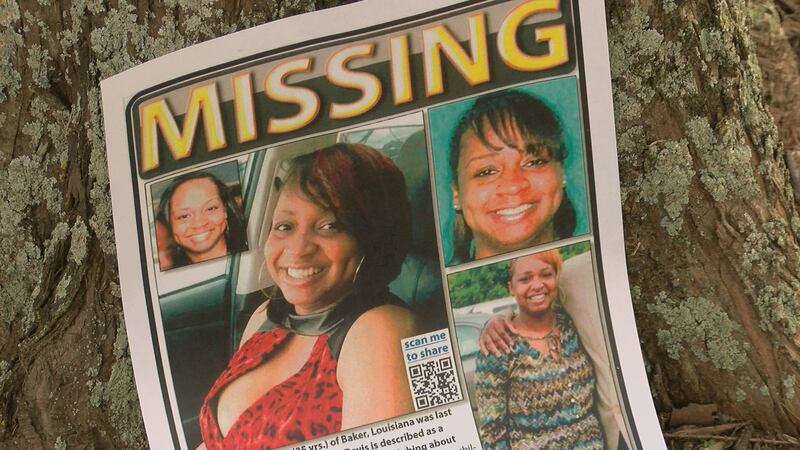 Updated: Jan. 16, 2019 at 8:38 PM CST
BAKER, LA (WAFB) - A family is crying out for answers more than two weeks after 35-year-old Nahendra Davis vanished. Her mother, Merenda Knox, says it has been tough for them in the last few days.
"It's like a nightmare and it just feels like I'm just going to wake up and it's all just going to be a dream," said Knox.
The Baker mother was last seen on her birthday, December 27. She dropped her two kids off at her mom's house and has not been seen or heard from since. Her car was later found abandoned along Scenic Highway in Baton Rouge near 72nd Avenue. Police say her white Dodge Challenger was found there with her purse, keys, and even some money inside. While they do tell WAFB there were no signs of foul play, there were also no clues to help them find her.
RELATED: Missing Baker woman last seen dropping off children
"That's not her," said Knox. "We've always known if she was going somewhere, always. This is something that's just so out of the ordinary for her."
She cannot make any sense of the strange disappearance and Knox says she cannot help but think the worst. In the darkness of this moment though, she says her faith is lighting the way forward.
"Without God, I couldn't do nothing. He has worked with me from the inside out and without his help, I just can't do it," she said. "He's holding me up and giving me the strength that I need."
Despite the grim circumstances, family and friends have not given up. They've spent the past few weeks passing out flyers and water bottles with Davis' picture while holding out hope their loved one will come home.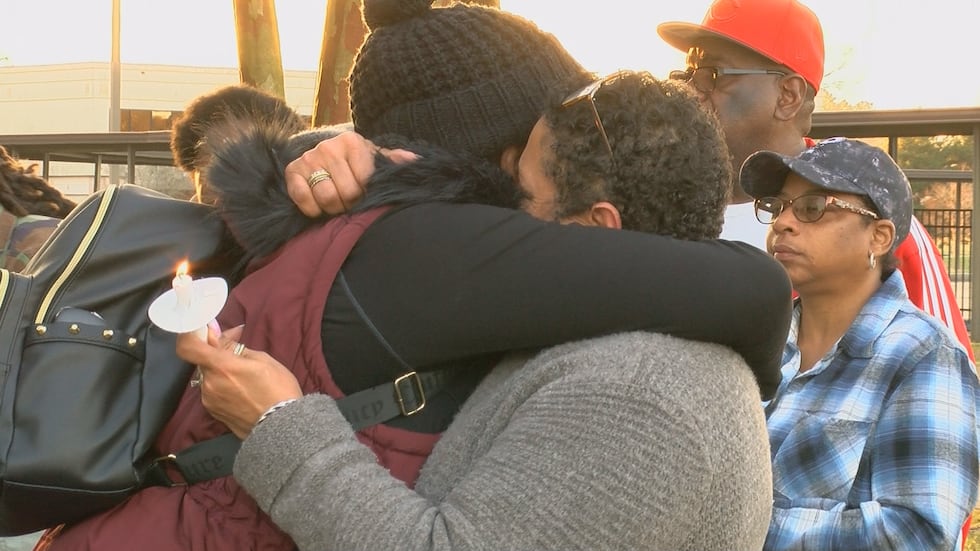 Davis' former coworkers at BRPD joined her family for a candlelight prayer service Wednesday night, pleading for her safe return.
"Just hold your heads up and keep praying," said Trinette McKinsey, one of Davis' former coworkers. "God did not bring you this far to leave you."
As the days stretch into weeks, Davis' mother is asking anyone with information to do the right thing in hopes that her daughter will be found safe.
"Just pray for us," said Knox. "That's all we can do is pray and ask everyone to pass the word."
The Baker Police Department urges anyone with information on Davis' whereabouts to call detectives at 225-775-6000 ext. 1.
Copyright 2019 WAFB. All rights reserved.