Parents of missing Evangeline Parish boy arrested
The boy has been found safe, but his parents were arrested.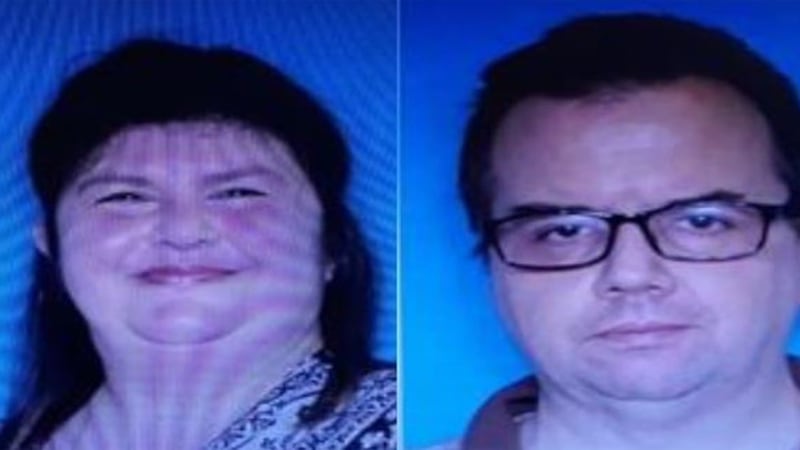 Updated: Dec. 29, 2018 at 12:06 PM CST
EVANGELINE PARISH, LA (WAFB) - The parents of an Evangeline Parish boy who was reported missing for several hours Friday, Dec. 28 were arrested after authorities discovered he was malnourished, law enforcement officials said.
Bryson Thibodeaux, 9, was reported as a runaway after he left his home in Blue Point on Friday.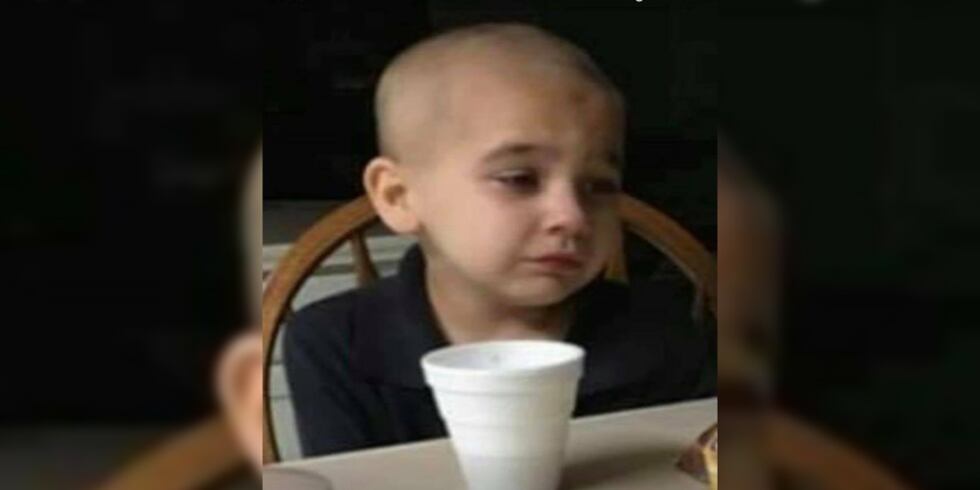 The Evangeline Parish Sheriff's Office launched a large search effort Saturday, Dec. 29 for the boy, calling on local residents to volunteer in the search. Volunteers on foot, four-wheelers and horses, as well as K-9 teams, joined the search. Various local and state law enforcement agencies as well as the American Cajun Army also participated in the search.
A Level II Missing Child Alert was issued for Thibodeaux, but was later canceled after the boy was found near a neighbor's home in the area of his residence.
The boy's parents each face a cruelty to juveniles charge, according to WAFB news partner KATC in Lafayette. Paul Thibodeaux, 45, and Minette Thibodeaux, 45, of Point Blue, were booked into the Evangeline Parish Jail Sunday morning. They both were later released after posting bond New Year's Day. Their bonds were set at $35,000 each.
The Evangeline Parish Sheriff's Office said the Louisiana Department of Children and Family Services was contacted after authorities noticed how malnourished the boy appeared to be. The boy was apparently living in poor living conditions, authorities say.
Bryson and his 8-year-old sister remain in DCFS custody, according to KATC.
Copyright 2018 WAFB. All rights reserved.