FedEx employee pawned jewelry instead of delivering it, police say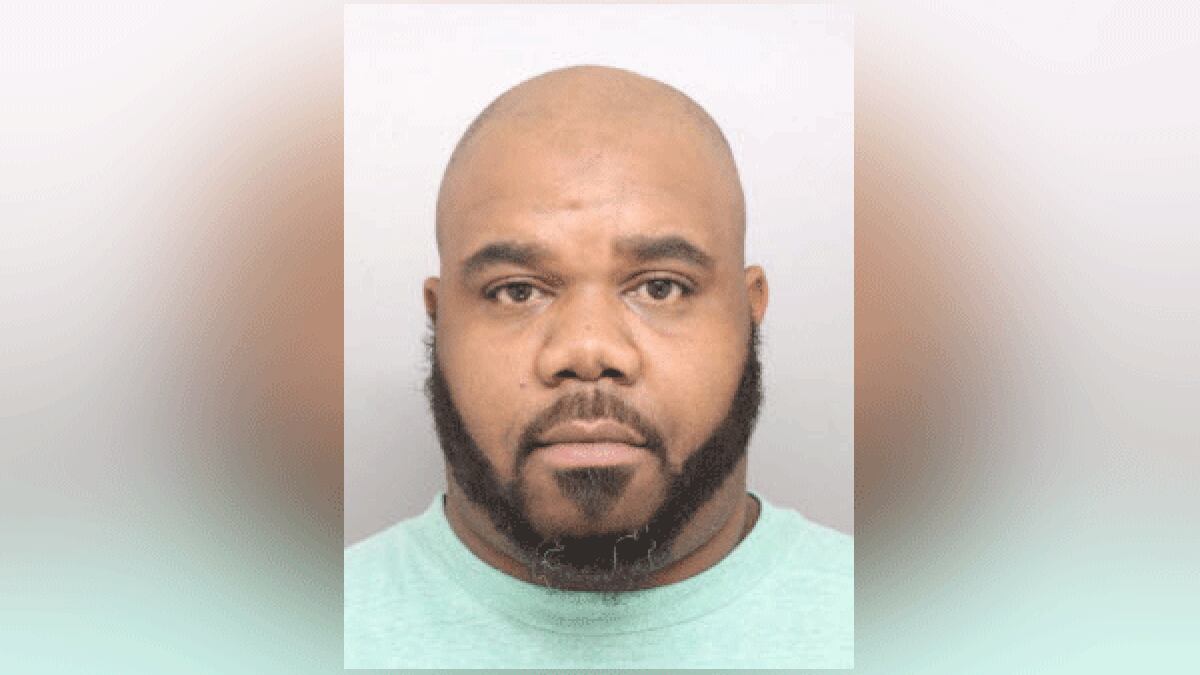 Updated: Dec. 11, 2018 at 8:54 AM CST
CINCINNATI, OH (FOX19) - A FedEx employee pawned two shipments of jewelry worth nearly $36,000 instead of delivering them, according to Cincinnati police.
Terry Hagood, 33, of Pleasant Ridge was arrested Monday on two counts of theft after a senior security specialist for FedEx corporate security filed a police report, court record show.
He is held at the Hamilton County jail without bond and set to face a judge Tuesday morning.
According to court records, the alleged offense occurred in September while Hagood worked at the FedEx facility on Paddock Road in Roselawn.
The jewelry, valued at $35,830.55, was supposed to be delivered to Quality Gold, police wrote in affidavit.
Instead, police wrote, Hagood sold it for a total of $4,100.
Copyright 2018 WXIX. All rights reserved.