Louisiana launches website to help first responders facing trauma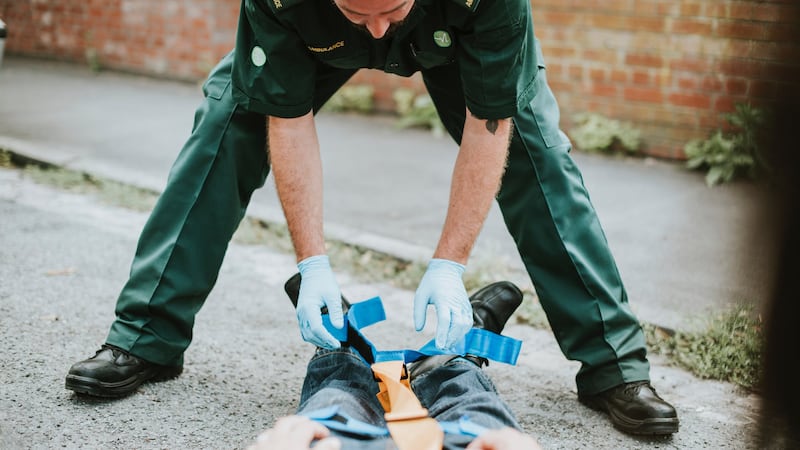 Updated: Dec. 9, 2018 at 12:36 PM CST
(WAFB) Louisiana has a new spot for first responders to get help after dealing with traumatic incidents.
The First Responders Emergency Media Outlet (FREMO), is a private website where firefighters, police officers, EMS, etc. can talk to each other or licensed professionals about their experiences. Only first responders can log into and use the site.
HEARTWARMING: First responders sing to terminally ill child in Slidell
"This is a secure site that they can go to, and seek help, speak to other first responders that have maybe gone through similar things, and talk to professionals," said Lieutenant Governor Billy Nungesser, who is spearheading the project.
"And if it leads to them having individual meetings with some of these professionals, that can happen too," He added.
Nungesser will host the official unveiling of the site Monday at 9 a.m. at the Goodwood Library.
"This is an opportunity for them at any time to pull out their phone or go online and talk to these individuals that can help talk to them and help them ease some of the pain or deal with some of the issues that they may be dealing with," according to Nungesser
You can visit the website at fremo.us.
Copyright 2018 WAFB. All rights reserved.