5-time US Olympian injured in domestic violence stabbing in Baton Rouge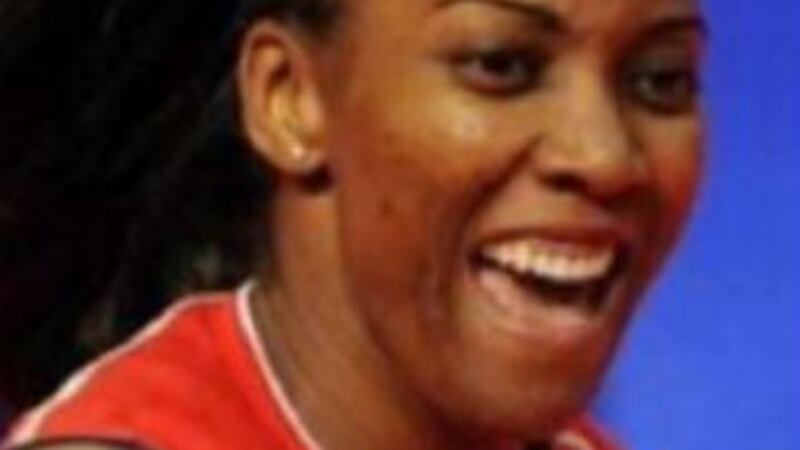 Updated: Nov. 21, 2018 at 2:37 PM CST
BATON ROUGE, LA (WAFB) - A GoFundMe account has been set up for the victims of a stabbing, one of which was killed, while the other remains in the hospital. The man deputies say is responsible remains at large.
Michael Vallery, 49, is wanted for stabbing and killing his wife, Stefanie Vallery, 51, around 8 p.m. at her home in the 13000 block of Honey Drive. The two were in the process of filing for divorce, the sheriff's office says.
According to the GoFundMe page, the other victim in the stabbing is Danielle Scott, Stefanie's sister. Scott is a 5-time Olympian for the USA Volleyball Team.
As of Wednesday afternoon, the account has raised nearly $28,000 of the $50,000 goal.
Stefanie took immense pride in her faith and family and will sincerely be missed by her children Natalie Scott, 32, Emanuel Lee, 30, Jeremy Lee, 29, Danielle Scott, 25, and Stefan Scott, 14. She also leaves behind grandkids, Gabriel Scott, 11, Madyson Scott, 9, Malachi Scott, 6, Natalia Scott, 5, Noah Scott, 2.Danielle Scott, 5x USA Volleyball Olympian, is a selfless and inspirational woman. In her attempt to protect her sister from attack, she was critically wounded in the thigh and hands. She underwent surgery and will have a long road to full recovery ahead of her.
On behalf of the family, I am reaching out for support, with your help, to establish relief for both Stefanie and Danielle. Any contributions will help funeral costs for Stefanie as well as provide medical assistance for Danielle as she recovers from this tragic incident.
Copyright 2018 WAFB. All rights reserved.