PROGRAMMING NOTE: 'The Price Is Right' and 'The Young and the Restless'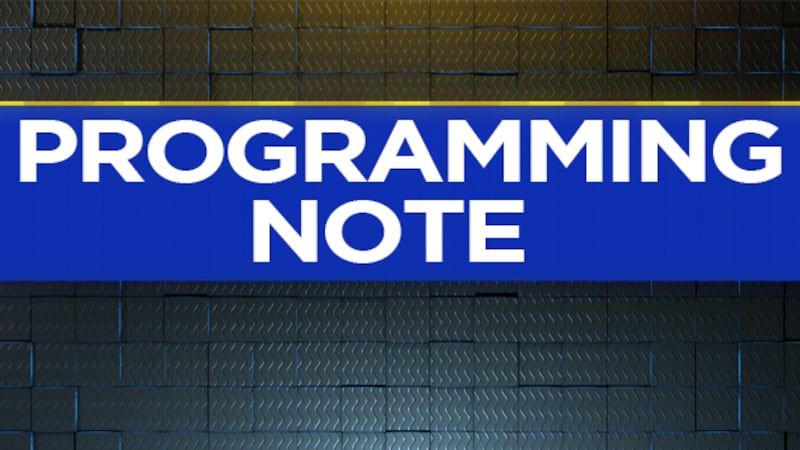 Updated: Nov. 23, 2018 at 2:49 AM CST
BATON ROUGE, LA (WAFB) - There will be changes to WAFB's normal broadcast schedule Friday because of sports.
The Price Is Right will air an hour early at 10 a.m. and in its place will be The Young and The Restless at 11 a.m.
This is because CBS Sports will air a "sports spectacular" after 9 News at Noon and then there will be a pre-game show before Arkansas plays at Missouri starting at 1:30 p.m.
Copyright 2018 WAFB. All rights reserved.