ICE Most Wanted fugitive, child predator caught in Louisiana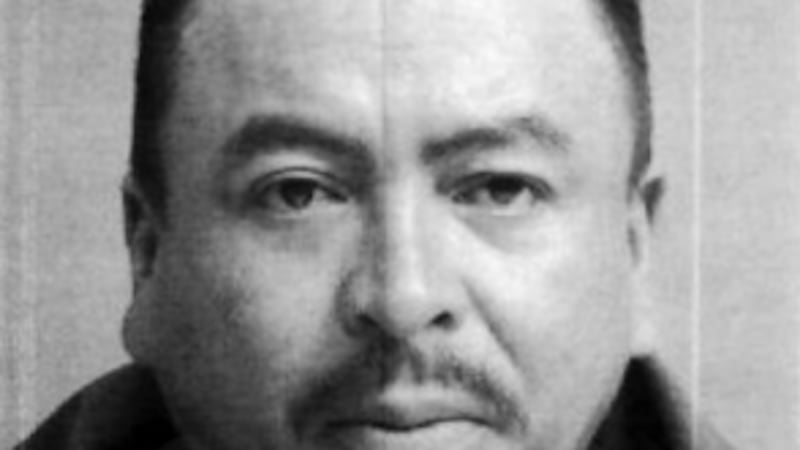 Published: Oct. 18, 2018 at 3:25 PM CDT
CHURCH POINT, LA (WAFB) - One of the U.S. Immigration and Customs Enforcement (ICE) Enforcement and Removal Operation's (ERO) Most Wanted fugitives was arrested Wednesday in central Louisiana. The man is a convicted child sex offender and is now facing more felony charges.
Jose Melchor Martinez, aka Jose Luis Matinez-Sanchez, a Mexican national in the country illegally, was arrested Wednesday morning at a home in Church Point by an ERO New Orleans Special Response Team, ICE reports.
Martinez was convicted on a felony charge for taking indecent liberties with a child in Mecklenburg County, North Carolina in November of 2002. After he was released from criminal custody, ICE deported him back to Mexico in 2003.
Martinez then illegally reentered the country and arrested for a DUI in Acadia Parish. He was convicted on April 30 and sentenced to probation. ERO then began to try to locate Martinez after learning he had reentered the country.
After ICE processing, Martinez was turned over to the custody of the U.S. Marshals Service, where he remains in custody pending federal prosecution in the Western District of Louisiana.
"This case is an excellent example of ICE's ongoing focus to prioritize its enforcement efforts toward unlawfully present foreign nationals who pose the greatest threat to public safety," said ICE Enforcement and Removal Operations New Orleans Acting Field Office Director Trey Lund. "Despite attempts by some to confuse the public, ICE does not conduct random or indiscriminate enforcement and the agency's targeted enforcement efforts make communities safer for all persons, whatever their immigration status may be, by removing dangerous criminals from the streets."
Across the country, about 90 percent of all people arrested by ICE during the first three quarters of 2018 either had a criminal conviction, a pending criminal charge, or were already subject to a removal order by an immigration judge, ICE reports.
Copyright 2018 WAFB. All rights reserved.