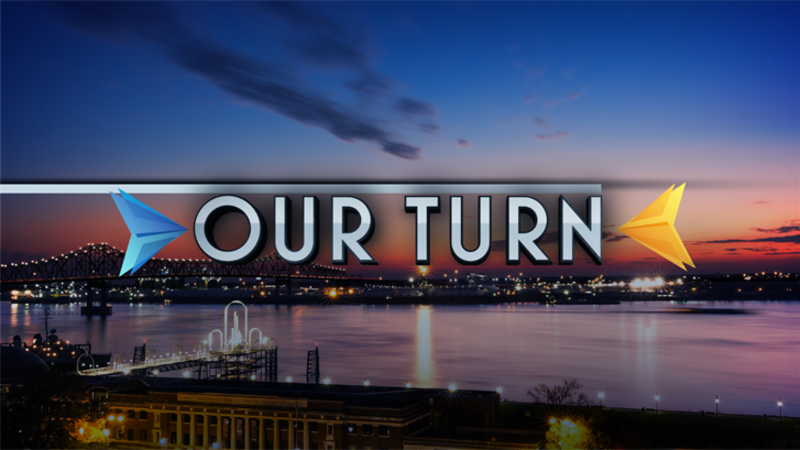 Updated: Oct. 16, 2018 at 12:58 PM CDT
October is National Bullying Prevention Month and this week has been declared "Stand Up for Others" week by the organization Stomp Out Bullying.
The group points out that bullies have often been found to back down when others stand up for the victim. Research shows anywhere between 1-in-4 and 1-in-3 children will experience bullying at some point. And in 2018, the issue of online or cyberbullying is only becoming more prevalent. So, what can we do?
Parents, make sure your children know that teasing, taunting, or bullying another child is never acceptable. And make sure your children know if they are ever a victim to report it to you or another adult in authority immediately. Teach your children to stand up for others being bullied. A supportive friend can make a huge difference for a bullying victim.
Click here for more information to help stop bullying
That's our turn. Now, it's your turn.
To comment on this or anything else, send us an email to yourturn@wafb.com.
You can also visit us on Facebook.
Copyright 2018 WAFB. All rights reserved.