EBR bus driver fired after student left on bus
Second driver fired in less than a month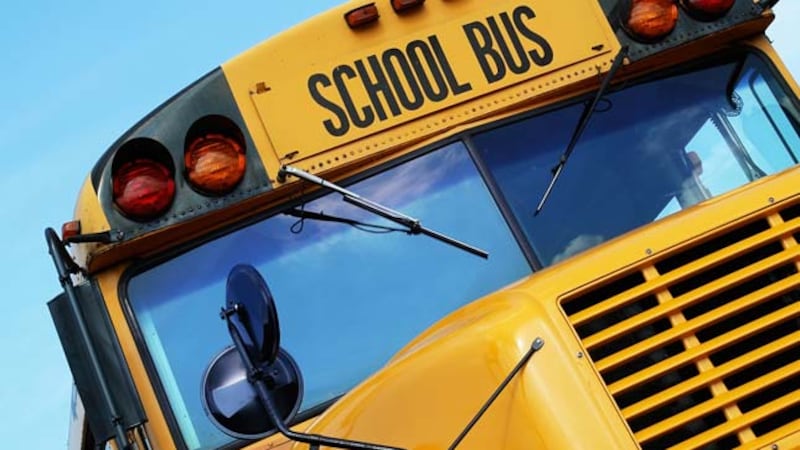 Updated: Oct. 12, 2018 at 6:36 PM CDT
BATON ROUGE, LA (WAFB) - An East Baton Rouge Parish School System (EBRPSS) bus driver has been fired after a student was left on a bus Thursday morning, the school system confirms.
The student was found and returned safely to family members.
The school system says the driver responsible has been fired.
"The safety and security of all students is our top priority," said an EBRPSS spokesperson.
Additional training for bus drivers will be conducted next week. EBRPSS says the focus will be on reminding drivers of the importance of checking their buses before getting off.
Another EBR bus driver was fired for a similar incident in September.
Copyright 2018 WAFB. All rights reserved.