Kavanaugh Supreme Court Confirmation: How did we get so angry?
Updated: Oct. 8, 2018 at 7:01 PM CDT
BATON ROUGE, LA (WAFB) - In the build-up to Brett Kavanaugh's confirmation and swearing in as a Supreme Court justice, we saw weeks of protests and vitriol aimed at him and lawmakers. Where did all that anger come from? What does it say about where we are headed?
The country watched for weeks as shouting protesters parked themselves inside the Capitol and around the country, even going so far as to run Senator Ted Cruz out of a restaurant... all in the name of stopping President Donald Trump's pick from becoming a Supreme Court justice.
"Right now, Republicans don't like Democrats. Democrats don't like Republicans. Polls show that families don't want their children marrying somebody from another party," said political analyst, Jim Engster. But how did we get here? When did we become so angry? Why, in the last few years, has it gotten so ugly?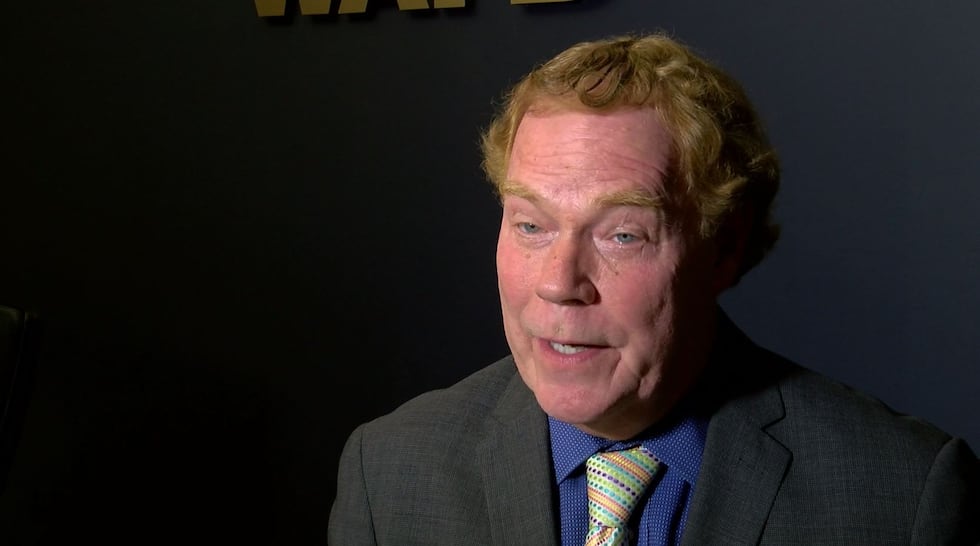 "I believe we are so angry because we've become lost," said Jill Garner, a modern-day "Miss Manners." Her Manners of the Heart curriculum has taught thousands of kids in hundreds of schools around the country how to respect each other and get along. She's not surprised at where we are as a country. We've flipped what she calls our love list from God, each other, and country and put ourselves on top.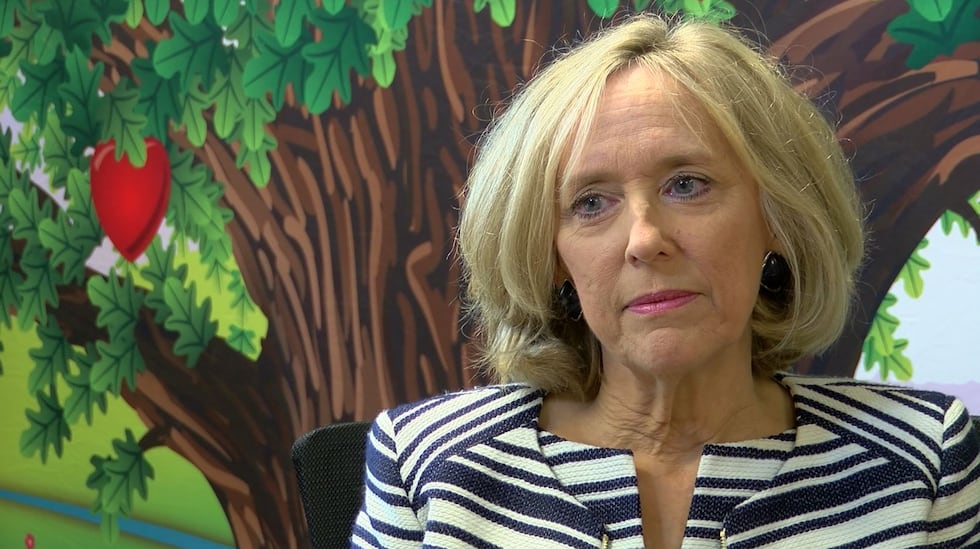 "Even more so, we wanted to become number one on everyone else's list," Garner said. That, she says, leads to the all or nothing, take it or leave it, crash and burn politics on full display recently. "It's much more about beating someone else than putting forth what is the best choice for the country," she said.
"There is very little respect for any view that is not a reinforcement of our own view," Engster said.
The solution, Garner says, is a simple dose of respect. "It's a simple beginning. We have to decide we're going to start somewhere. We can't continue to allow this discourse to continue."
"In order for anything to get done, we've got to address that. Otherwise, we'll have both sides in their bunkers shooting at the other side. And look where that's gotten us," Engster said.
Copyright 2018 WAFB. All rights reserved.