Infamous contractor from August 2016 flood pleads guilty, ensuring all victims get restitution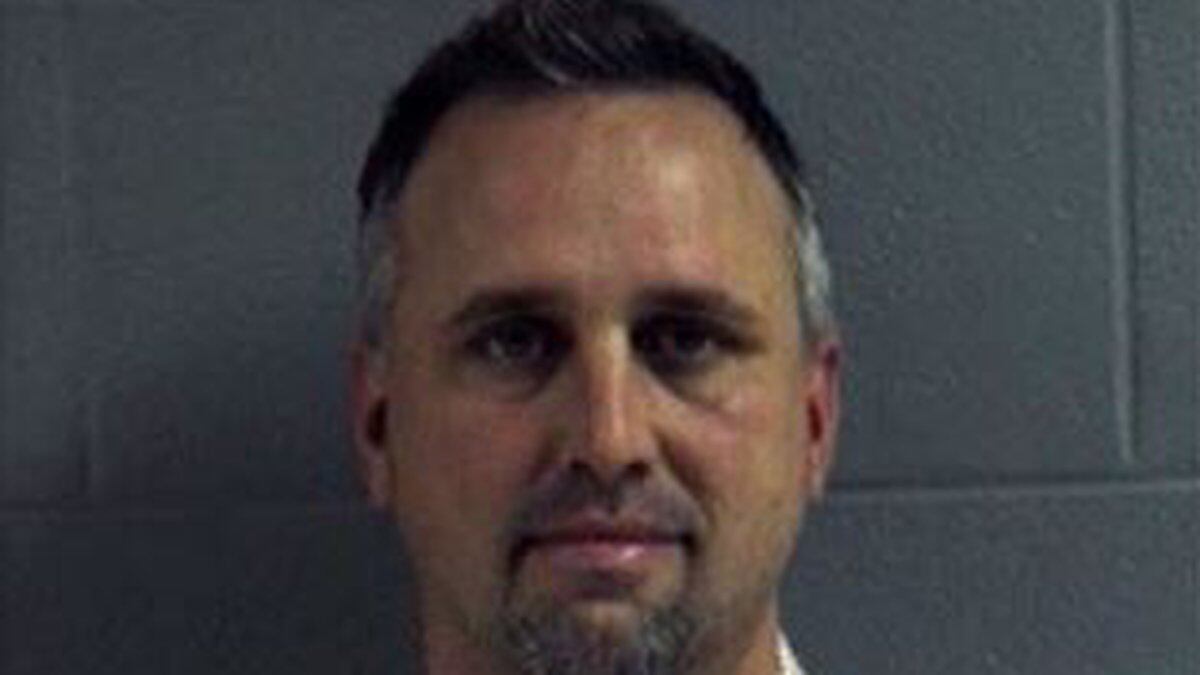 Updated: Sep. 4, 2018 at 10:17 AM CDT
BATON ROUGE, LA (WAFB) - Matthew Morris, 41, was in court in Livingston Parish Tuesday morning for a special hearing where he pleaded guilty to one count of filing or maintaining false public records. Despite his guilty plea, Morris says he was pleading guilty "in his best interest, but maintains his innocence."
Morris, with Complete Construction Contractors llc (CCC), was indicted on 51 counts of contractor and insurance fraud, theft, extortion, and more just in Livingston Parish in 2017. He was indicted on another 84 counts in Ascension Parish. He was also charged with several counts in East Baton Rouge, St. John the Baptist, and Terrebonne parishes.
Morris would sign contracts with victims from the August 2016 flood and either leave the work in between or never show up, according to victims. When the victims would not pay, Morris put liens on their properties.
"We worked on about 40 some projects, the demolition, through a lot of failed promises, failed to get paid on the work we did. Right now, I think he still owes me $270,000 and probably another $100,000 in attorney fees," said Jameson Chauvin, a subcontractor who owned the company doing demolition work for CCC.
District Attorney Scott Perrilloux and Assistant District Attorney Kurt Wall of the 21st Judicial District Court offered Morris amended charges, which would be divided among nine victims in Livingston Parish because two others have pending civil cases.
"There were numerous counts and again, when you're charging and making counts, you do what you think you have to do at that time and as this thing progressed, we realized there was a way to make the victims whole again financially, which is always the case in fraud cases like this," said Perrilloux.
Of his 51 counts he was indicted on, 50 charges were dropped as long as Morris plead to one count which included restitution for all victims and jail time.
Several victims of Morris were in the courthouse as Morris took his first plea since the August 2016 flood. Victims in the courtroom refused to give any victims' impact statements, saying they simply wanted closure and to move on.
"It's just closure for us and we can move on," said Lee Weber, one of Morris' victims.
Judge Jeff Johnson sentenced Morris to four years with credit for time served. The total amount of restitution is $85,434.30, which will be divided among 11 victims in Livingston Parish.
"Matt Morris is glad to put this behind him. He had plead guilty today under Alford vs. North Carolina, a best interest plea under Louisiana law, which means he does not have to admit guilt. He maintains his innocence," said Al Robert Jr., Morris' attorney. "Mr. Morris has been in jail since February 2017. He's faced charges in multiple jurisdictions, meaning that he's had bonds that's made it impossible to get out of jail, which made it more difficult to defend himself and he was looking for finality."
Copyright 2018 WAFB. All rights reserved.