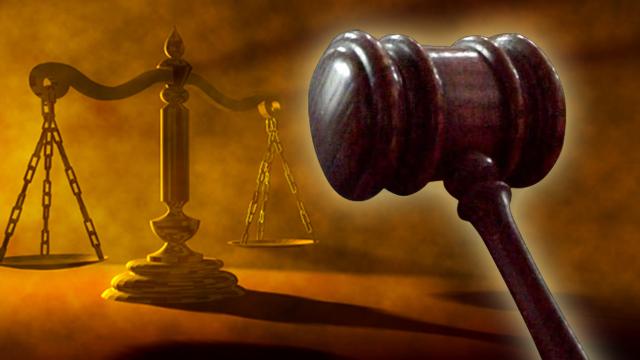 PHOENIX (AP) -
A judge is considering whether to block a new Arizona law increasing limits on campaign contributions to candidates for state offices.
The Arizona Capitol Times reports that Maricopa County Superior Court Judge Mark Brain on Tuesday heard the Arizona Citizens Clean Elections Commission's request for an injunction temporarily blocking the law.
The Legislature approved the law last spring. It's to take effect Friday.
The commission oversees Arizona's public campaign finance system. Its lawsuit contends the law raising contribution limits violates constitutional restrictions on changing voter-approved laws.
Lawyers for supporters of the new law argued that the restrictions don't apply.
Under the law, the limit on some contributions would rise to $4,000. Current limits on individuals' contributions are $912 for statewide offices and $440 for legislative candidates.
Copyright 2013 Associated Press. All rights reserved.