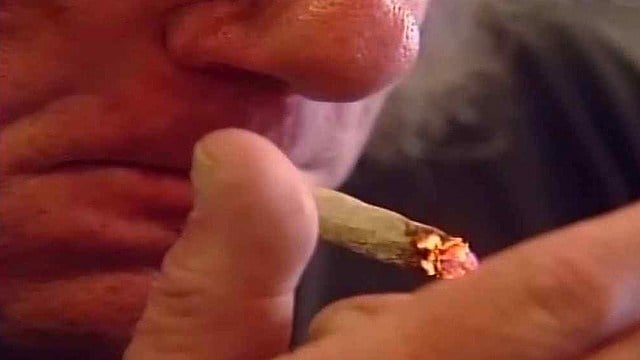 (Source: CBS 5 News)
PHOENIX (AP) -
Arizona's health director says some forms of medical marijuana such as edible resin may not be authorized under the state's medical marijuana allow, potentially opening the door for criminal prosecution of dispensary operators or patients.
Health Services Director Will Humble says Arizona criminal laws use different definitions than the medical marijuana law, which he says doesn't appear to address resins and extracts covered by criminal laws.
Humble says his department hopes to provide guidance for license dispensaries soon.
The Arizona Capitol Times reports that Humble also recommends that patients and dispensary owners consult with an attorney if they feel their activity may expose them to criminal prosecution.
Maricopa County Attorney Bill Montgomery says Humble is offering what Montgomery calls "sage advice."
Copyright 2013 Associated Press. All rights reserved.